Client-Friendly Booking Software
Offer more than just a calendar – integrate sales, marketing, and comprehensive features to elevate your clients' experience with your services.
Checkout with speed and ease
Great point of sale
A integrated point of sale will allow you to check out quickly and easily. Setup your own payment methods, take tips or make repeat bookings.
The complete system
Our complete point of sale system allows you to apply promotions, email receipts and automatically award loyalty points along with adding products and selling vouchers.
Advanced Reports
All the information you need
We have built all the reports in conjunction with our users to make sure all the information you could need is available. Sales figures, staff performance and timecards and client information, everything you could need has been taken care of.
Quick Check Dashboard
With the customisable dashboard you can quickly check on your sales for the day, rebookings, cancellations or a wide range of other widgets, all from one click.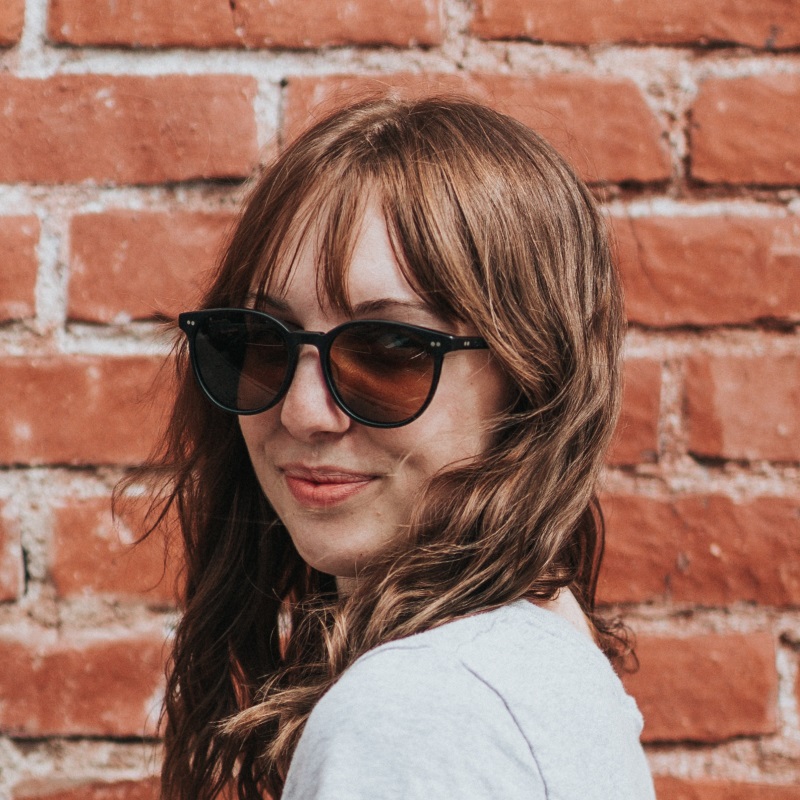 "I tried every salon software system and this is the one that works best, appointment bookings, point of sale, scheduling and everything I wanted."
Susan, Clips, Cuts & Colours
Join Now For Free
Create a You'reOnTime account and get full access to every feature for 14 days. We won't ask for payment upfront, you'll be up and running in seconds.