Wellness & Medical Spa software that works
A booking system is not enough, you need notes, photos and electronic forms.
Not an empty seat in the house with marketing
Fill the gaps
The integrated and targeted marketing features, combined with promotions, online bookings and email or SMS means you fill the empty spots in your schedule quickly and easily.
Increase your profits
By being proactive and utilising the automatic reminders and rebooking notifications you will keep clients coming back and minimise those dreaded no-shows and late cancellations.
The paperless salon
Electronic forms of the future
By setting up electronic forms clients will no longer be required to fill in forms on a clipboard, they can use an iPad and fill it out to be signed and recorded directly against their client record for all future reference.
Fill out ahead of time
Not only can they be filled out when they arrive, you can also email them ahead of time so they can be completed at home and everyone is fully prepared when they arrive for their appointment. Don't worry if the client forgets, You'reOnTime will remind you of outstanding forms.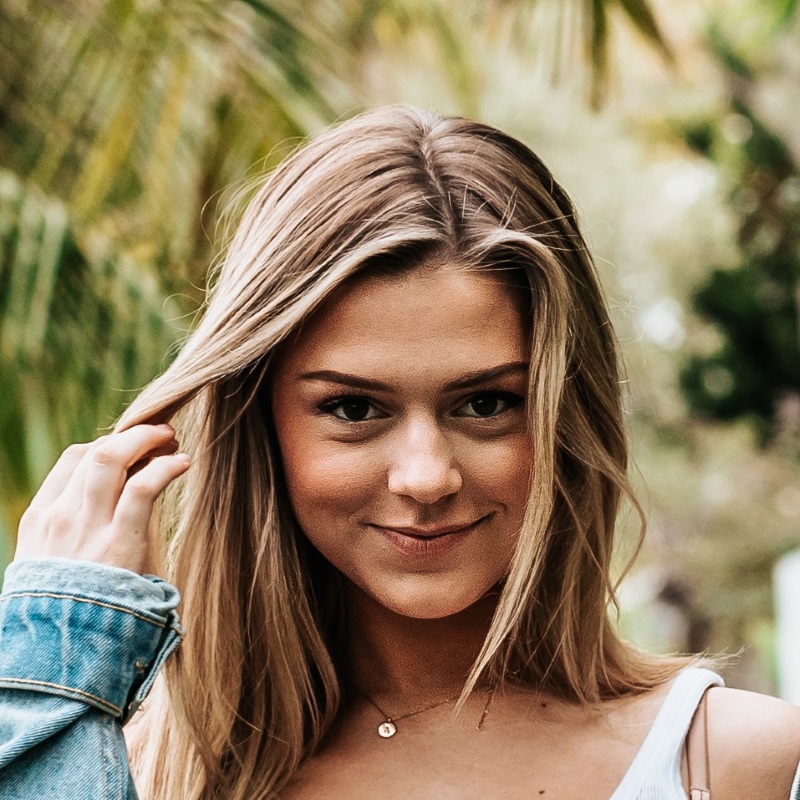 "Most salon systems don't do what our Spa business needs, appointment book, electronic forms, client histories, point of sale and staff scheduling."
Kristen, Bulla Spa
Join Now For Free
Create a You'reOnTime account and get full access to every feature for 14 days. We won't ask for payment upfront, you'll be up and running in seconds.