Soothing Spa Software
Not just a simple calendar, but a complete, easy to use system from customer to checkout.
Sell and manage products
Product sales made easy
Product upsells are important, and with a real point of sale and product management it couldn't be easier, products, packages or gift vouchers.
With stock control
With stock on hand management, product ordering and stock take you will have all the tools you require to keep your products under control.
Not an empty seat in the house with marketing
Fill the gaps
The integrated and targeted marketing features, combined with promotions, online bookings and email or SMS means you fill the empty spots in your schedule quickly and easily.
Increase your profits
By being proactive and utilising the automatic reminders and rebooking notifications you will keep clients coming back and minimise those dreaded no-shows and late cancellations.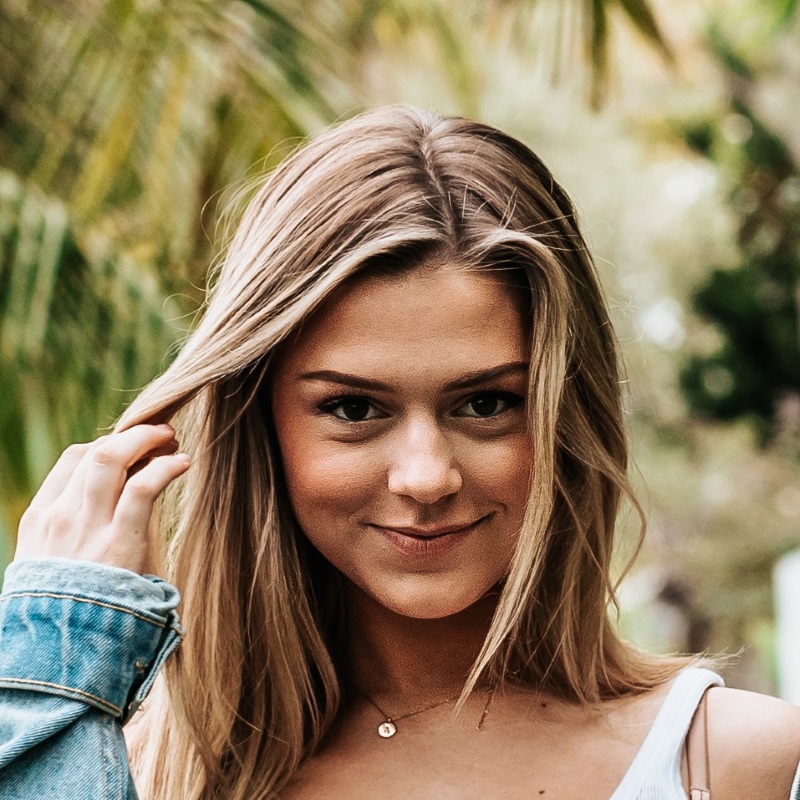 "Most salon systems don't do what our Spa business needs, appointment book, electronic forms, client histories, point of sale and staff scheduling."
Kristen, Bulla Spa
Join Now For Free
Create a You'reOnTime account and get full access to every feature for 14 days. We won't ask for payment upfront, you'll be up and running in seconds.