Booking Software that you can trust to help run your Salon
A complete software system with all the features every Salon needs from appointments, sales, reminders and marketing.
Speedy Checkout
Great point of sale
A cleverly integrated point of sale that allows you to check in and out more quickly and easily. Set up your own payment methods, receive tips and lock in future bookings.
The complete system
Our complete point of sale system will allow you to apply promotions, email receipts, issue gift vouchers as well as adding products to your sale. Awarding customers with loyalty points couldn't be easier.
Marketing tailored to suit your business
Fill the gaps
The integrated and targeted marketing features, combined with promotions, online bookings, SMS and email will mean empty spots in your schedule are filled quicker than ever before.
Increase your profits
By utilising the automatic reminders and booking notifications your clients will keep coming back and those dreaded no shows and late cancelations will be significantly reduced.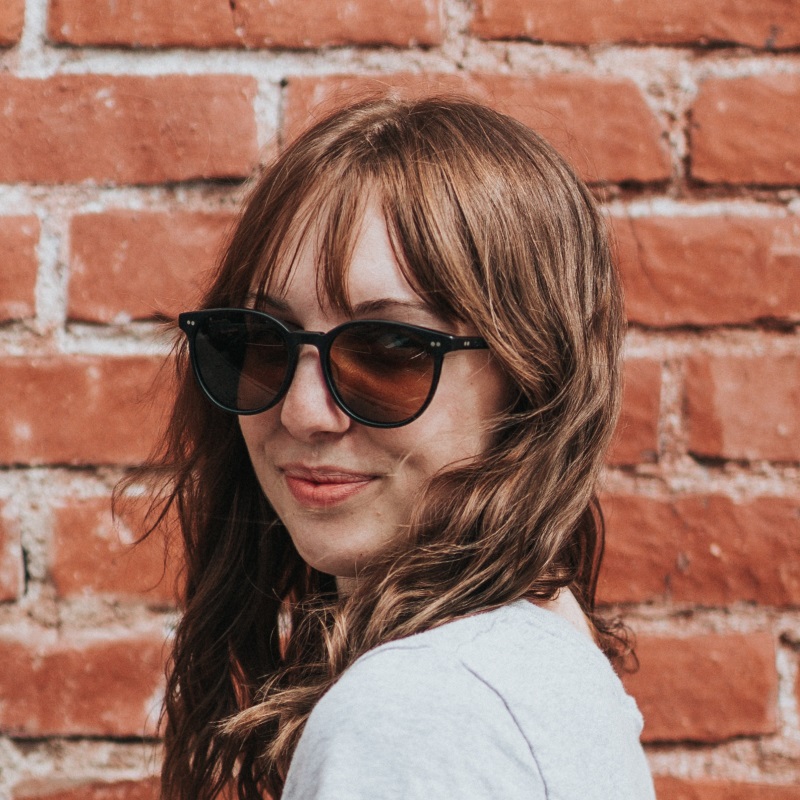 "I tried every salon software system and this is the one that works best, appointment bookings, point of sale, scheduling and everything I wanted."
Susan, Clips, Cuts & Colours
Join Now For Free
Create a You'reOnTime account and get full access to every feature for 14 days. We won't ask for payment upfront, you'll be up and running in seconds.