Reliable booking software designed to efficiently manage your salon operations with ease
Experience a comprehensive software solution equipped with all essential features for salons, including appointment scheduling, sales management, automated reminders, and targeted marketing
Speedy Checkout
Outstanding Point of Sale
Experience a smartly integrated point of sale system that streamlines check-ins and checkouts. Customise payment methods, accept tips, and secure future bookings with ease.
All-in-One Solution
Our comprehensive point of sale system enables promotions, emailed receipts, gift voucher issuance, and product sales. Effortlessly reward customers with loyalty points and enhance their experience.
Customised Marketing for Your Business
Close the Gaps
Experience rapid appointment filling with integrated, targeted marketing features, promotions, online bookings, SMS, and email, eliminating empty spots in your schedule.
Boost Your Profits
Leverage automated reminders and booking notifications to ensure client retention and reduce the impact of no-shows and late cancellations.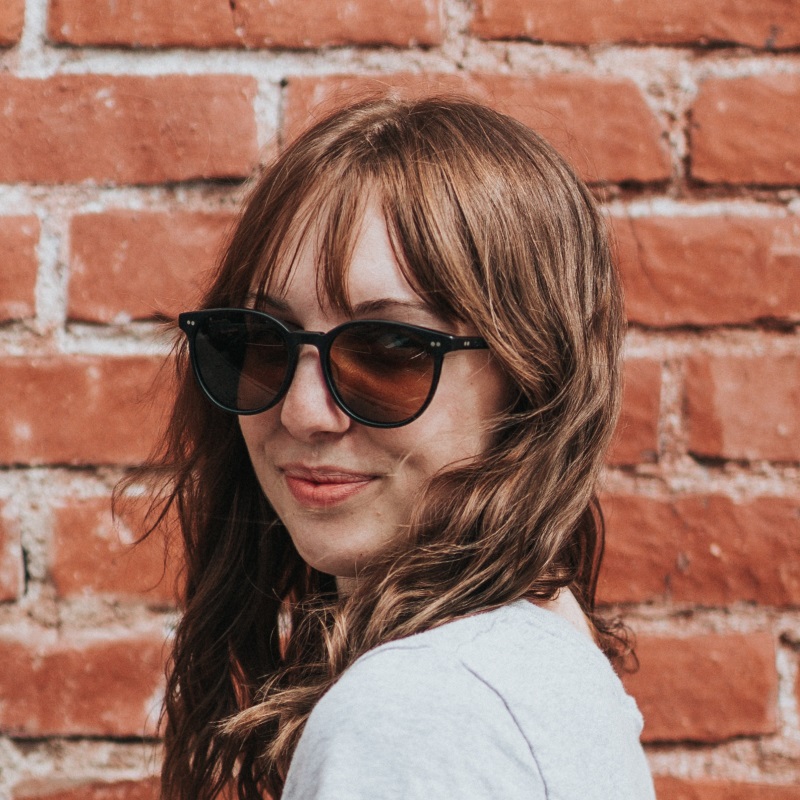 "I tried every salon software system and this is the one that works best, appointment bookings, point of sale, scheduling and everything I wanted."
Susan, Clips, Cuts & Colours
Join Now For Free
Create a You'reOnTime account and get full access to every feature for 14 days. We won't ask for payment upfront, you'll be up and running in seconds.