Multi-location and franchise software
Designed specifically for larger business and franchises with more than one location
Flexible
Handle everything bigger business needs
Each of your stores is an individual business, so you need the flexibility to manage them that way. Different products, services, pricing or open hours, set each store up to their individual needs.
Comprehensive
Bigger stores have different needs
Most systems will provide you with the basics like appointment booking, but for bigger businesses your needs are greater. Comprehensive reporting, online booking, custom client profiles and all the advanced features that you need.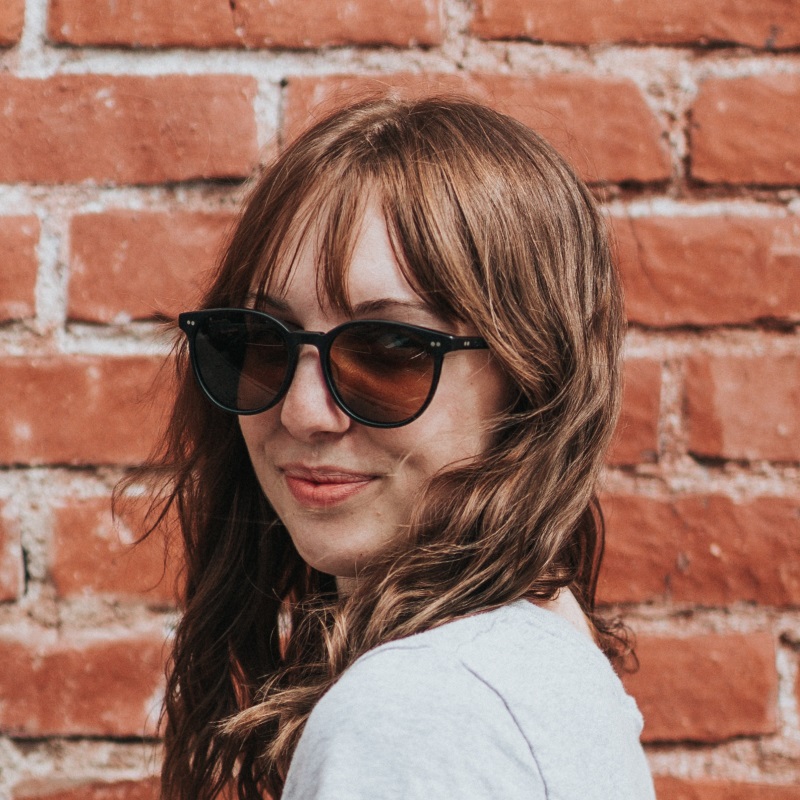 "I tried every salon software system and this is the one that works best, appointment bookings, point of sale, scheduling and everything I wanted."
Susan, Clips, Cuts & Colours
Join Now For Free
Create a You'reOnTime account and get full access to every feature for 14 days. We won't ask for payment upfront, you'll be up and running in seconds.