Software & Hardware Integrations
The following software and hardware we have integrated with to provide you a better experience.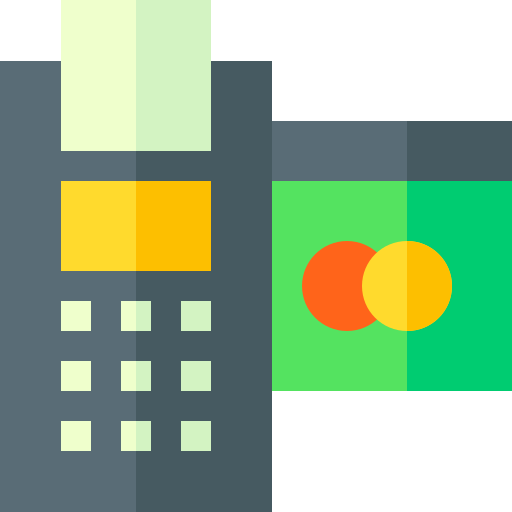 Supported Hardware
Find out which computers, printers, cash drawers and scanners we have tested and recommend.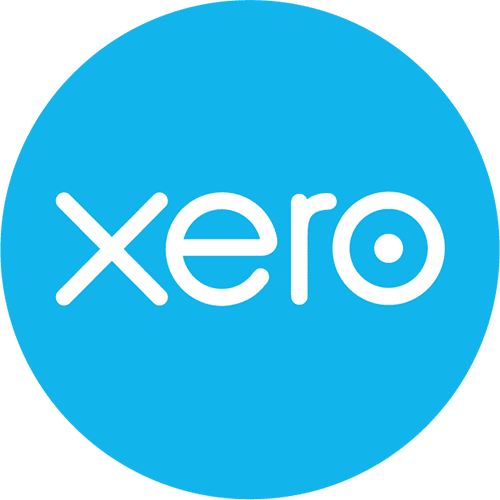 Xero
Save time and money by integrating directly with your accounting system and transferring all transactions in a minute.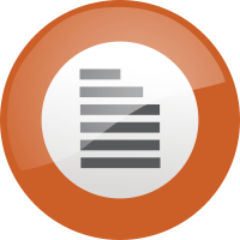 PrintNode
Provide better integration with your hardware for faster printing and a more streamlined reception.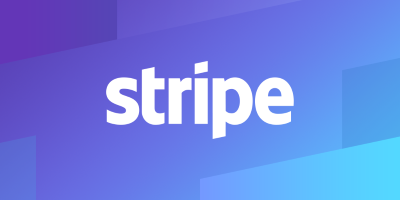 Stripe
Take deposits for your online bookings and be paid directly into your Stripe account. Quick and easy to set and run.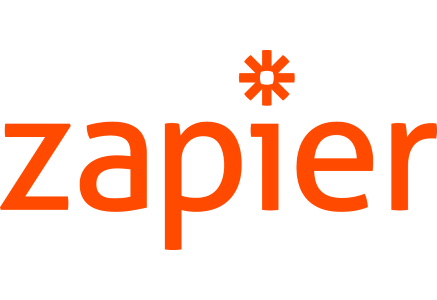 Zapier
Integrate with over 100 different systems including Quickbooks, MailChimp, Google Calendar & SurveyMonkey. Coming Soon.
Payment Express
Have a card terminal integrated directly with your point of sale for quick and easy credit card transactions. Coming Soon.
Begin your free trial today
Create a You'reOnTime account and get full access to every feature for 30 days. We won't ask for payment upfront, you'll be up and running in seconds.