Free Salon Software to get you going
A free kickstart to get your salon, spa or barbershop on the road to success.
We understand that if you are a small or new salon, or just dipping your toe in the water after using a paper appointment book, that you may not want to invest lots of money in a computer system straight away. That is why we came up with our free salon system.
The great thing is that while our system is free for life, unlike other free or simple systems, when you grow and wish to take advantage of more advanced features such as Point of Sale, Integrated Marketing or Electronic Forms, you can upgrade at any time with a click, without needing to move your client list and data.
Powerful and Fast Appointment Bookings
Easy for you
Appointment software that is fast and easy to use, so you can make bookings on your computer, tablet or phone. Rebookings, reminders, targeted marketing and client histories complete the picture.
Great for your clients
Allowing your clients to book appointments on their phone, your Facebook page or your website is what clients expect and love.
Not an empty seat in the house
Increase your profits with SMS Reminders
By being proactive and utilising the automatic reminders and rebooking notifications you will keep clients coming back and minimise those dreaded no-shows and late cancellations.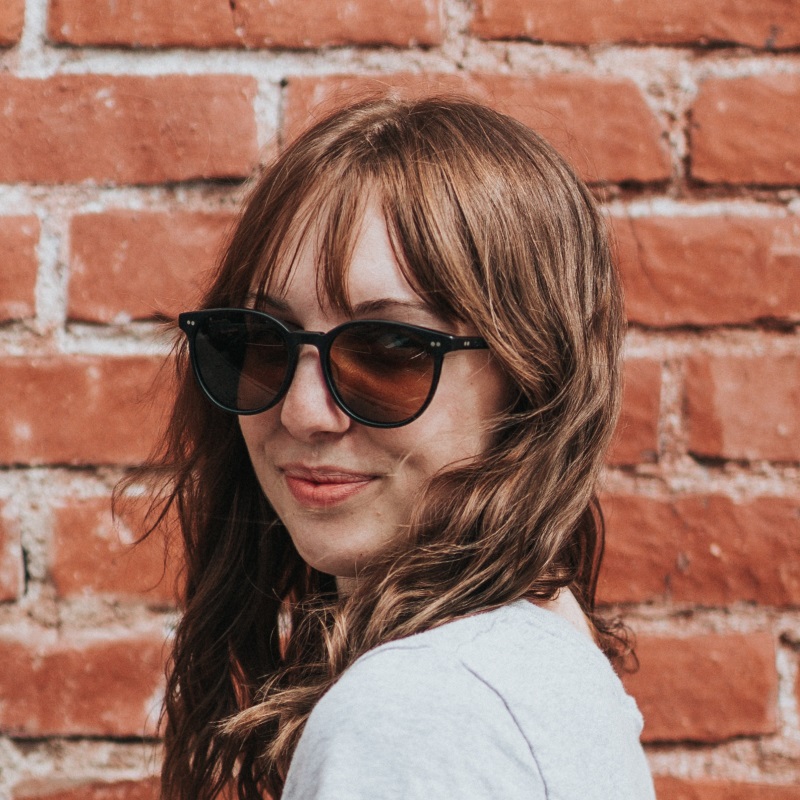 "I tried every salon software system and this is the one that works best, appointment bookings, point of sale, scheduling and everything I wanted."
Susan, Clips, Cuts & Colours
Begin for free today
Create a You'reOnTime account and get full access to every feature for 14 days and you'll be up and running in seconds.