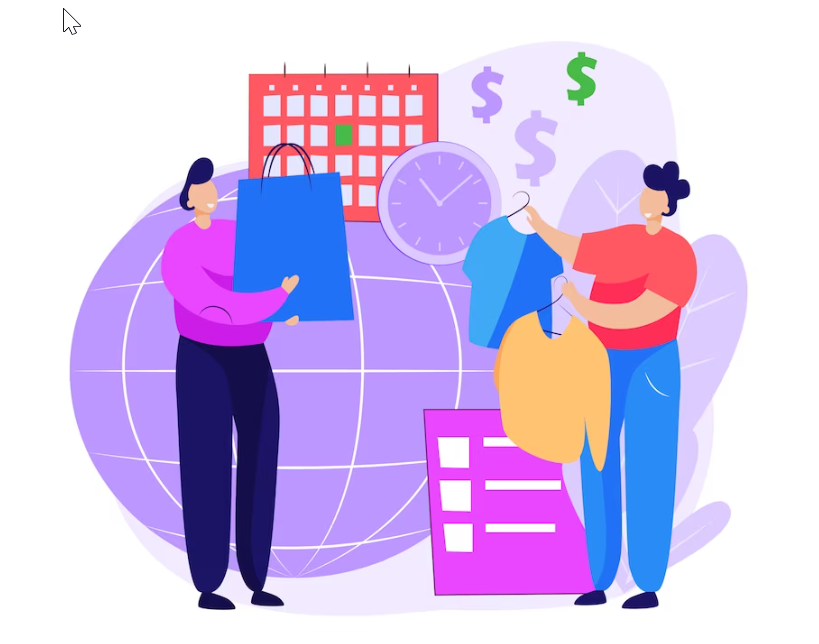 Are you a stylist looking for ways to increase sales of products and services? Then you've come to the right place! In this blog post, we'll talk about how You'reOnTime can help you boost your profits with just a few clicks. With our easy-to-use platform, it's never been easier for salon owners, barbers, tattoo artists, spa owners, and pet groomers to sell more products and services than ever before. Keep reading to find out how!
Offer Online Bookings & Appointments
You'reOnTime makes it easy for customers to book appointments online so that they don't have to call or wait in line. Customers can easily view availability and pick their preferred time slot all in one place. This is especially helpful during busy times when trying to accommodate everyone's schedule could be a challenge. Making sure customers know they can book online is also an excellent way of increasing overall customer satisfaction since they can take care of everything without having to leave their homes or offices.

Promote Special Offers & Discounts
When clients visit your website, why not encourage them to make an appointment with a special offer or discount? You'reOnTime allows you to set up promotional campaigns easily and track them so that you can measure success rate over time. This is great for businesses wanting to increase their reach by promoting discounts or special offers directly on their website or social media channels. Plus, it's a great way of getting new clients interested in what you have to offer and bringing them back for repeat visits!

Send Reminders & Follow-ups
With You'reOnTime, appointment reminders are automatically sent out ahead of time so that customers don't forget their appointments (or purchase items). That way they won't miss their appointment times and you won't lose any potential revenue from no shows or cancellations! Plus, automated follow-up messages make it easier for customers who may need additional information after booking an appointment or making a purchase - giving them all the details they need while saving you time in the process!

Track Customer Data & Analytics
You'reOnTime provides detailed analytics that allow stylists get insights into customer behavior such as which products are selling best; which times are most popular; what types of promotions are working best; who has made the most purchases; etc., enabling businesses to make informed decisions about product offering and pricing strategies - ultimately resulting in greater sales.

With these four simple tips using You'reOnTime, there's no reason why stylists shouldn't be able to maximize their profits with minimal effort! Whether it's offering online bookings and appointments, promoting specials & discounts or sending reminder emails - our platform has everything you need all under one roof! So what are you waiting for? Sign up today and start boosting your business' bottom line with You'reOnTime!