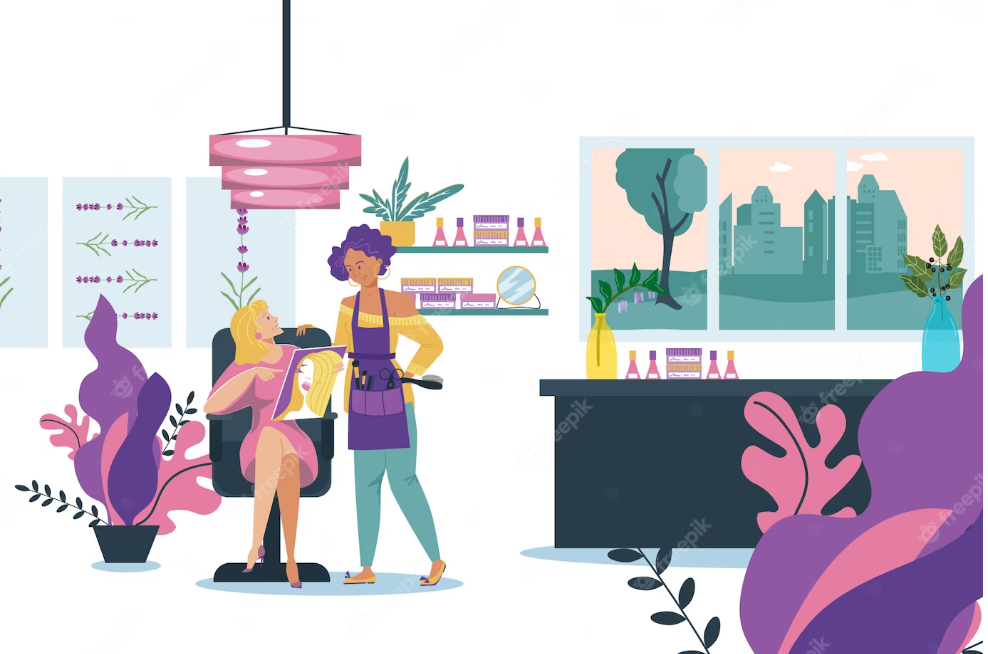 Are you a salon owner looking for ways to increase your visibility? You've come to the right place! In this blog post, we will be discussing five easy ways that you can use to attract more customers and elevate your salon's presence in the industry. Read on to learn more!
Offer Discounts or Other Incentives
Discounts and other incentives are an excellent way to attract new customers while rewarding returning ones. Consider offering discounts on services like haircuts, manicures, and eyebrow waxing—you can even create special packages with multiple services that come at a discounted price. Don't forget about You'reOnTime's loyalty programs, too; they're great for rewarding customers who frequently visit your salon.
Leverage Social Media and Review Sites
Social media is one of the most effective ways to increase your salon's visibility. Create accounts on popular platforms like Instagram, Facebook, YouTube, Twitter— and don't forget to set up You'reOnTime's client reviews! Post regularly with content related to your business (think before-and-after pictures of haircuts or customer testimonials) and engage with people who comment or ask questions. This will help you build relationships with potential customers as well as show off your work and expertise.
Implement an Online Booking System
You'reOnTime's online booking system makes it easier for customers to book appointments at any time of day or night. Make sure that you have an intuitive system that is easy to use so that potential clients won't have difficulty setting up their appointment. With an online booking system in place, you won't have to worry about missing out on walk-in appointments because customers will be able to quickly schedule their visits online.
Utilize Email and SMS Campaigns
You'reOnTime's email campaigns and sms campaigns are a great way to keep in touch with both existing and potential clients by sending out weekly newsletters and special offers/promotions  via You'reOnTime . This ensures that your message reaches a wide audience without having to spend too much money on advertising campaigns. Plus, when done correctly, email and  SMS campaigns can also help boost customer loyalty by creating personal relationships between you and your clients—which is vital for any successful business!
Create a Loyalty Program
Creating a  loyalty programs through You'reOnTime not only rewards frequent visitors for their patronage but also encourages them to become loyal patrons of your business over time—both of which can lead to increased visibility for your salon over time! A simple rewards program—like giving customers points every time they visit or offering them discounts when they reach certain milestones—can go a long way towards helping you build relationships with current customers while also attracting new ones!
Conclusion: Increasing the visibility of your salon doesn't have to be difficult; there are plenty of easy ways that you can use right away. From offering  discounts or other incentives , leveraging social media and client reviews , implementing You'reOnTime's online booking system , utilizing email campaigns and SMS campaigns , and creating a loyalty program  – these five strategies can help make sure your salon is seen by more people than ever before! So what are you waiting for? Start boosting the visibility of your salon today!