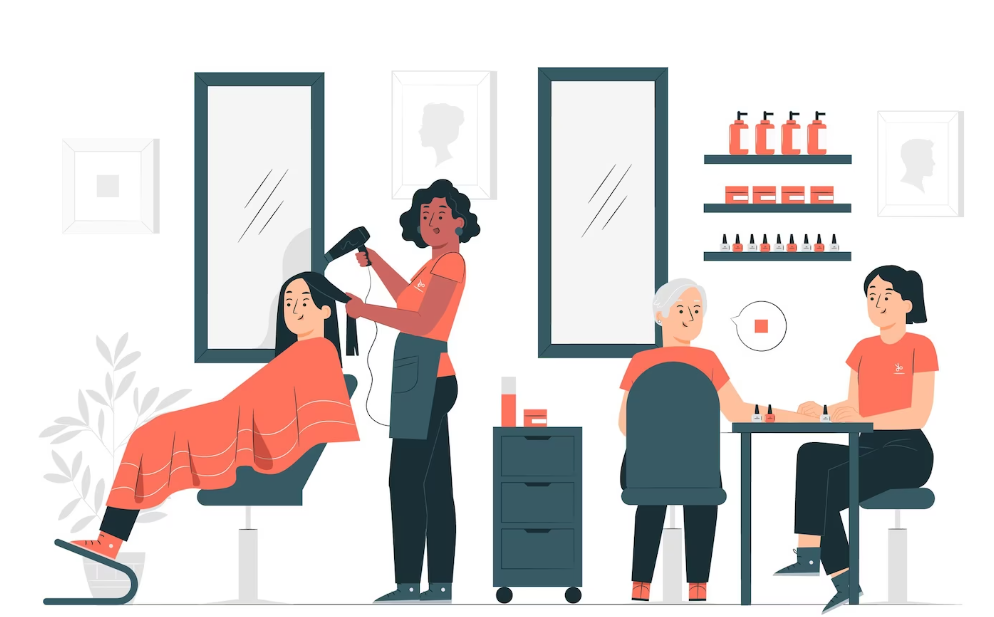 If you're a salon owner, you know that it takes a lot of hard work and dedication to ensure your business is successful. You want your salon to stand out from the competition and attract more customers, but achieving this can be difficult. Fortunately, there are plenty of ways to help boost your salon business. Read on for five ideas that could give your bottom line a big boost!

1) Utilize Social Media: Social media is an invaluable tool for businesses, as it allows you to reach out to potential customers in an engaging way. You can use social media platforms like Facebook and Instagram to promote special offers, showcase customer reviews and photos, and share updates about new services or products you offer at the salon. By consistently engaging with customers online, you can help build relationships with them and create an online presence for your business.
2) Offer Referral Incentives: Word-of-mouth is one of the most powerful marketing tools available—so why not take advantage of it? Offer existing customers incentives such as discounts or free services for referring their friends or family members to the salon. This is a great way to reward loyal customers while also encouraging new ones to come check out what you have to offer!
3) Invest in Quality Products: It's important that you invest in quality products if you want your business to thrive. Customers expect top-notch results when they visit a salon—so make sure you're using high-quality shampoos, conditioners, dyes, styling products, etc., that will deliver excellent results every time.
4) Host Events or Classes: Hosting events or classes at your salon is another great way to reach new customers while also strengthening relationships with existing ones. You could host educational classes on hair care tips or beauty trends; or organize fun events like product launches or fashion shows; whatever makes sense for your business! This will help generate more interest in the salon and get people talking about it online!
5) Analyze Your Competitors: A great way to get ahead of the competition is by analyzing what they're doing right (and wrong). Take some time each month (or even each week) to research other salons in the area and see what kind of services they're offering, what kinds of promotions they do, how much they charge for services—this information will be incredibly helpful in helping you stay competitive in the market!

Boosting your salon business doesn't have to be a daunting task—it just takes creativity and dedication! With these five ideas as inspiration, you should have no problem coming up with strategies that will help set your business apart from competitors while attracting more customers and generating more revenue! Good luck!