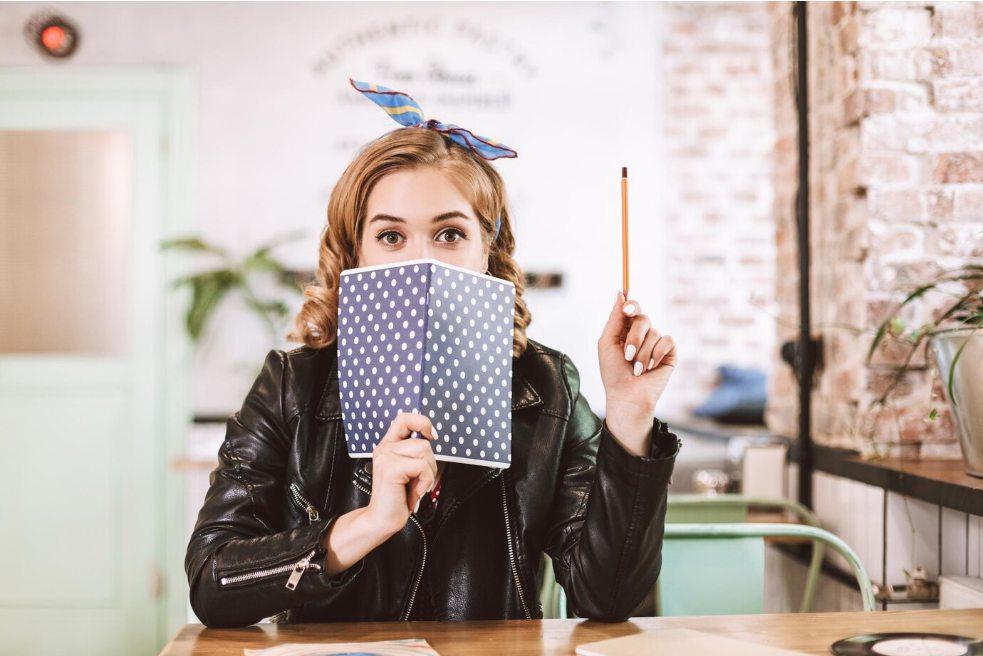 As a salon, barbershop, spa, or pet groomer, you know how important it is to manage your appointments efficiently. The right appointment book can make a huge difference in streamlining your service and improving customer experience. But if you're still using an old-fashioned paper appointment book, then you're missing out on the many benefits offered by You'reOnTime!

You'reOnTime is an online appointment management system that helps busy business owners and service providers save time, increase efficiency, and boost their profits. Here are five reasons why you should choose this innovative appointment booking platform over a traditional appointment book.

Automated Reminders – Keeping track of upcoming appointments can be tricky – especially when you have multiple customers each day. With You'reOnTime automated reminders, your clients will get an SMS or Email notification with all the details they need before their appointment. This ensures that they don't miss it and makes it easy for them to stay on top of their schedules. That means less hassle for you too!

Payment Processing – With You'reOnTime integrated payment processing systems including Stripe, Square and Windcave, it's easy to take payments for services right after the customer books their appointment online. No more awkward conversations about payments at the time of the service! And because the payment is processed electronically through our secure gateway, you never have to worry about any fraud or theft.

Online Booking – Instead of relying on your staff to take appointments over the phone or manually entering appointments into a book each day, let your customers do it themselves with You'reOnTime's online booking system! Customers can easily select which service they want and when they want it from the comfort of their own homes with just a few clicks of a button. It's stress-free and efficient - perfect for busy businesses!

Client Management – You'reOnTime helps you keep track of all your clients' information in one place so that you can easily access their contact details and past appointment history whenever needed. It also allows you to send out promotional campaigns and newsletters directly to your clients so that they always know what deals and offers are available at your business - great for increasing sales!

Customization – Last but not least, You'reOnTime is highly customizable so that you can make sure that your website looks exactly how you want it. From custom logos and colors to adding extra fields such as customer preferences or allergies - there's no limit to what you can do with this powerful software platform!

Conclusion: Are you ready to take control of your business? With You'reOnTime's intuitive platform and powerful features, managing appointments has never been easier! So why wait? Try out this revolutionary software today and experience the difference for yourself! Not only will it save time but it will also help increase customer satisfaction levels too - making every day run smoother in no time at all!