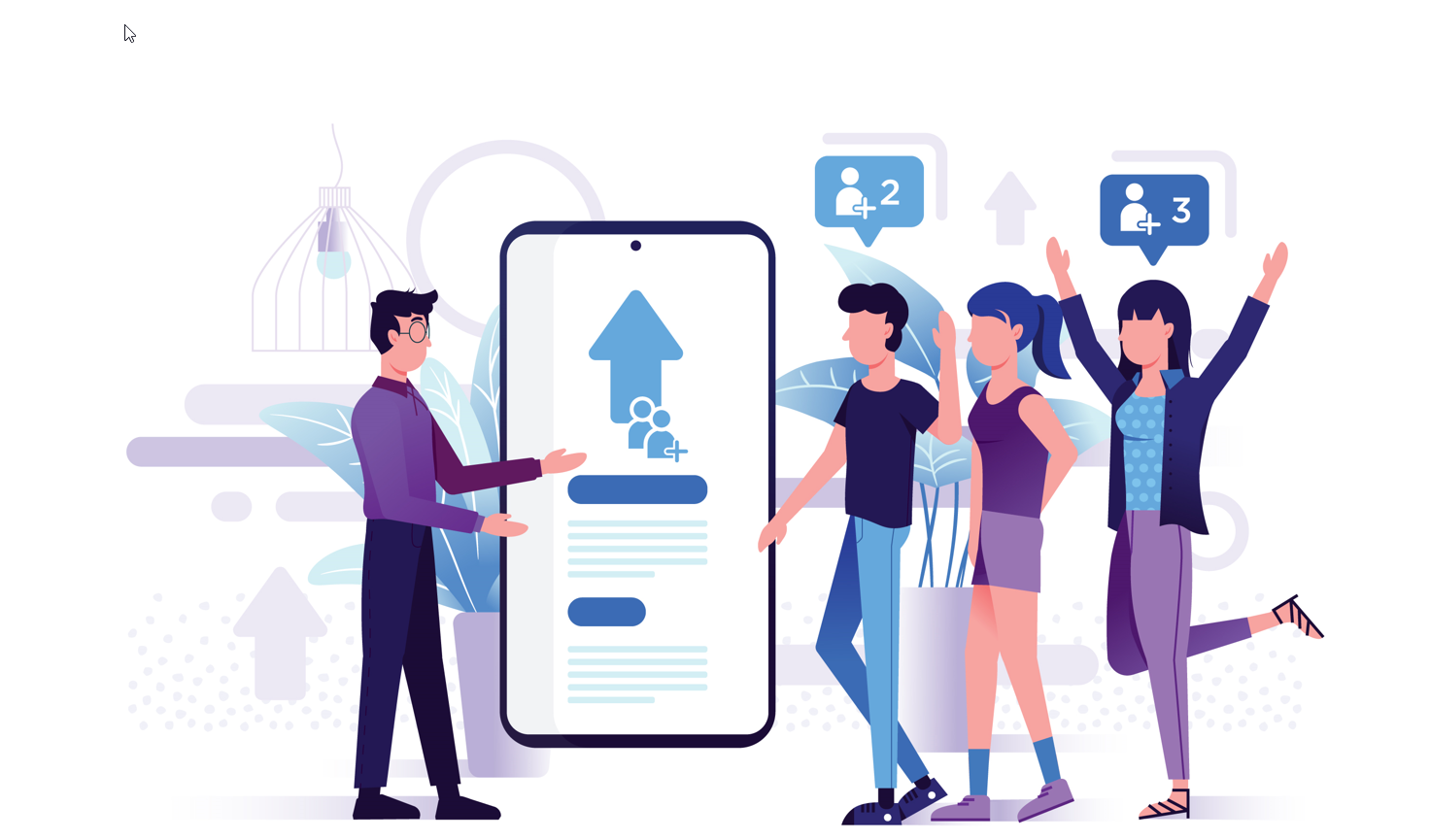 Word-of-mouth referrals are one of the most powerful and effective ways to grow your salon business. After all, if you do a great job with a client's hair, they are likely to tell their friends and family about their experience. But how can you encourage people to spread the word about your salon? Here are seven proven ways to get more referrals for your salon.
Offer Incentives – Offering incentives such as discounts or free services is an excellent way to encourage customers to refer their friends and family. You could even host referral contests where the person who refers the most people receives a prize or discount on services.
Encourage Satisfied Customers – When customers come in with a positive attitude after having had an enjoyable experience at your salon, ask them if they would be willing to share their experience on social media or leave a review online. This will help boost your reputation and draw in more customers from outside of your immediate network of clients.
Ask for Referrals – Don't be afraid to simply ask for referrals! After completing any service for a customer, let them know that you would appreciate it if they referred some of their friends and family members to your salon. This simple act can go a long way toward helping spread the word about your business!
Create Loyalty Programs – Loyalty programs reward customers who come back again and again, which is especially important when it comes to repeat business in the beauty industry. Consider creating tiers within your loyalty program so that regular customers can reap bigger rewards as they climb up the levels!
Leverage Social Media – Platforms like Instagram and Facebook offer great opportunities for connecting with potential clients who may not know about you yet but might be interested in what you have to offer! Showcase photos of before/after transformations from happy clients as well as any special deals or promotions you have going on currently so followers have an incentive to share with their own networks.
Give Thanks - Show sincere appreciation for any customer who does refer someone else by sending them a small thank-you gift or giving them something extra during their next visit (e.g., free waxing). This will show that you value their patronage and make them more likely to continue referring new people down the line!
Network - Last but not least, don't forget the power of networking! Reach out beyond just existing customers by attending events or local meetups related to beauty services, fashion trends, etc., so you can meet potential new clients face-to-face (or virtually). Who knows—you might even make some valuable connections along the way!

Conclusion: With these seven tips in mind, getting more referrals for your salon should be easy—and much more rewarding than ever before! Encouraging customer satisfaction through incentives, offering loyalty programs, leveraging social media platforms, showing thanks when appropriate, and networking will all help bring new potential customers into your establishment while keeping past ones coming back time after time! Good luck out there!