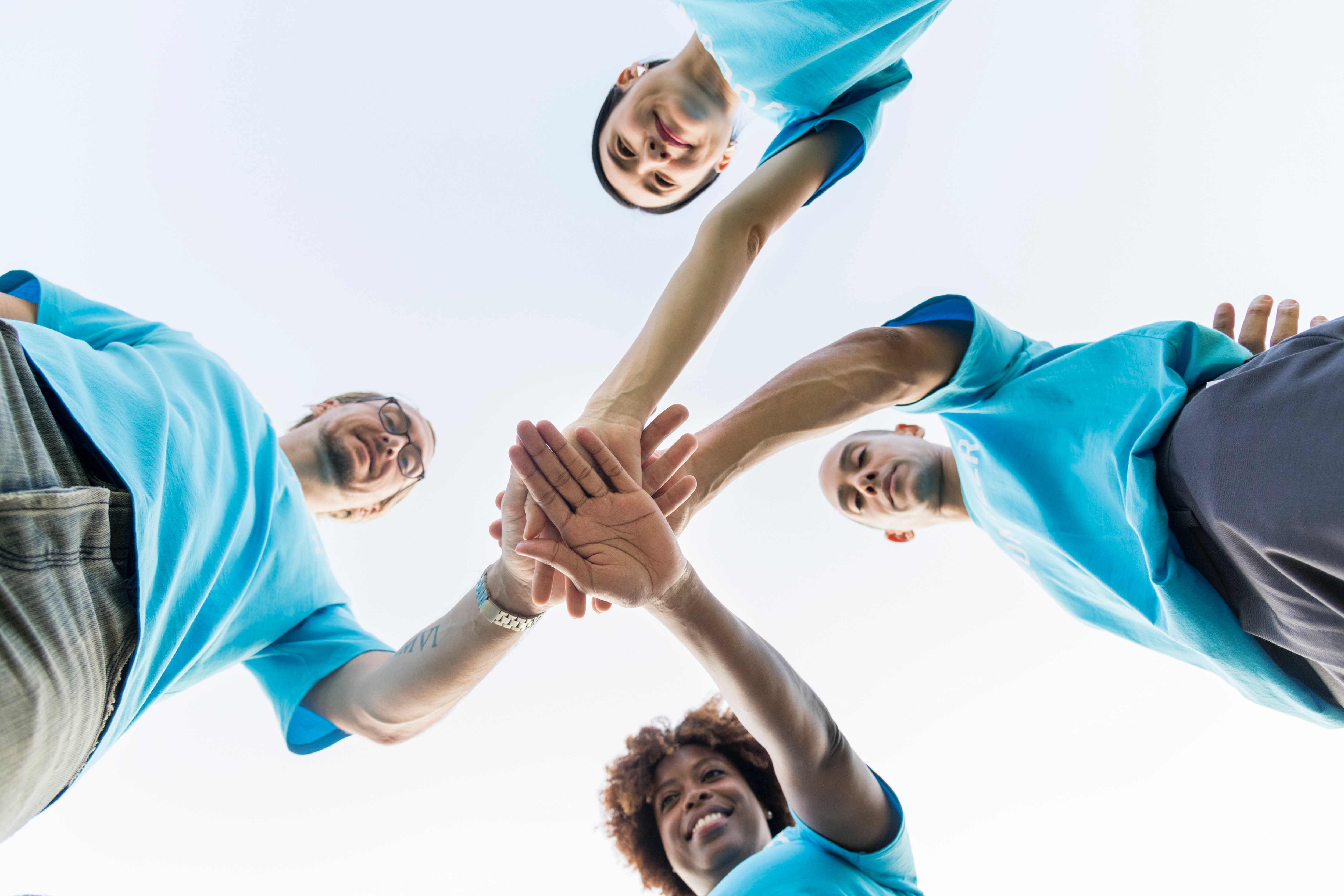 For a while You'reOnTime has had some of the most flexible staff scheduling tools available for any salon software. The ability to set a week by week, day by day schedule for each staff member mean you can accurately set up your appointment book and even more importantly, accurately allow online bookings to be made. But in the last week we have released some new features that take it to the next level.
Staff Clock In/Clock Out You can now allow staff to clock in and clock out right down to the minute. There is no more accurate way, or easier, to record all your staff hours and breaks throughout the day. And at the end print out staff timesheets with detailed breakdowns of hours worked and breaks.
Staff Holidays Recording holidays over the top of a staffs normal schedule will highlight it for you in the appointment book and mark it as unavailable for booking in the online booking. With the staff day manager it is easier than ever to use.
Public Holiday or Closed Days For and public holidays like Christmas where you are closed they can be easily recorded, marking your entire schedule as unavailable for that day. Best of all the Import Holidays function will display the common holidays in your country and load them at a click.
So while most salon software will let you set your open hours for a day, only You'reOnTime takes it to the next level.