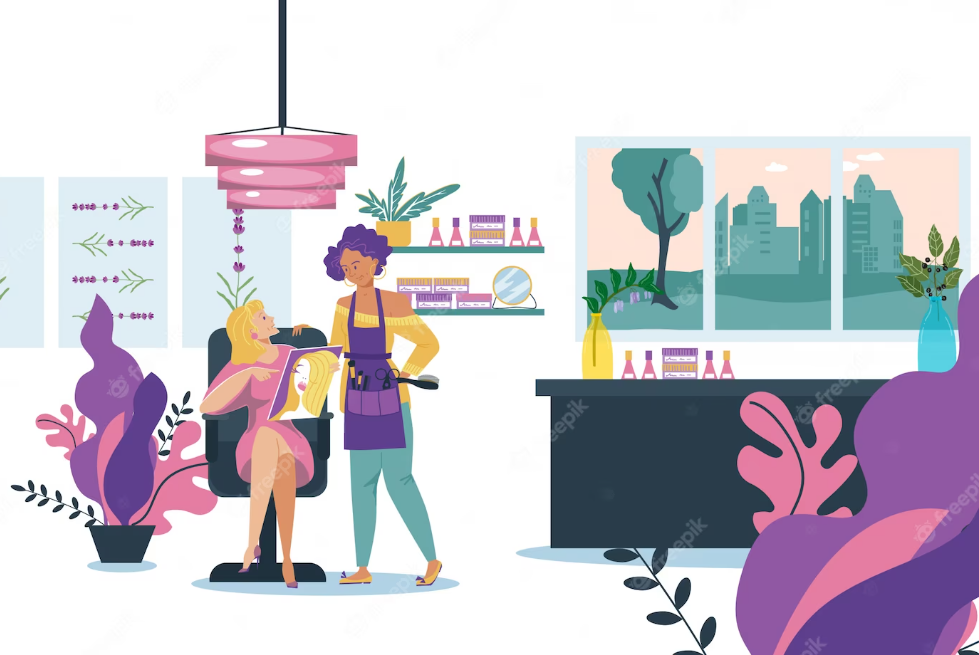 As a salon, barbershop, spa, or pet groomer, are you looking for ways to get more clients? Do you want to know how to make your business stand out among the competition? Look no further! Here are seven effective strategies that will help you draw in more customers and increase your profits. Let's get started!
1) Get Social (Media) One of the best ways to promote your salon is through social media. Keep up with trends, post content related to your services, and interact with customers online. Use this platform to showcase the work of your stylists and show off any current promotions or offers. This can be used as a great way to advertise and draw attention to your business.
2) Offer Discounts Everyone loves a good deal! Consider offering discounts either on certain services or for certain groups of people such as military veterans or students. Special offers like these can be an excellent way to attract new clients while also showing appreciation for existing ones.
3) Utilize Referrals Word-of-mouth referrals are incredibly powerful when it comes to getting more business. Encourage happy customers to tell their friends about their experience at your salon and offer incentives for them doing so such as free products or discounts on future visits. This can help spread the word about your business far beyond just those who already know about it!
4) Create Loyalty Programs Building customer loyalty is key if you want repeat customers coming back again and again. Implementing a loyalty program such as giving discounts after reaching a certain number of visits is one way you can reward loyal customers while enticing new ones with special offers they won't find anywhere else!
5) Host Events Another great way to get more people into your salon is by hosting events such as workshops, meetups, or styling classes where attendees can learn new techniques or try out different looks in a fun environment that encourages interaction between staff and guests alike!
6) Make It Personal Don't forget that all good businesses are built on relationships—so don't be afraid to reach out personally, whether it's via email, text message, phone call, etc., and let potential clients know about what makes you unique and why they should choose you over other salons in the area!
7) Try Paid Advertising Finally, paid advertising can be a great way to bring in more clients if done correctly. Whether it's through online ads or traditional print campaigns, this form of marketing allows you to target specific audiences based on their demographics and interests so that you can maximize the impact of each ad campaign!

Conclusion:  With these seven strategies in hand, you are sure to boost your salon business in no time at all ! From getting social on social media platforms, offering discounts for loyal customers , utilizing referrals from satisfied patrons , creating loyalty programs , hosting events , making it personal by connecting directly with potential clients ,or trying paid advertising - there is something for everyone interested in drawing in more clients . So what are you waiting for ? Put these tips into action today and watch the success unfold !  Good luck !