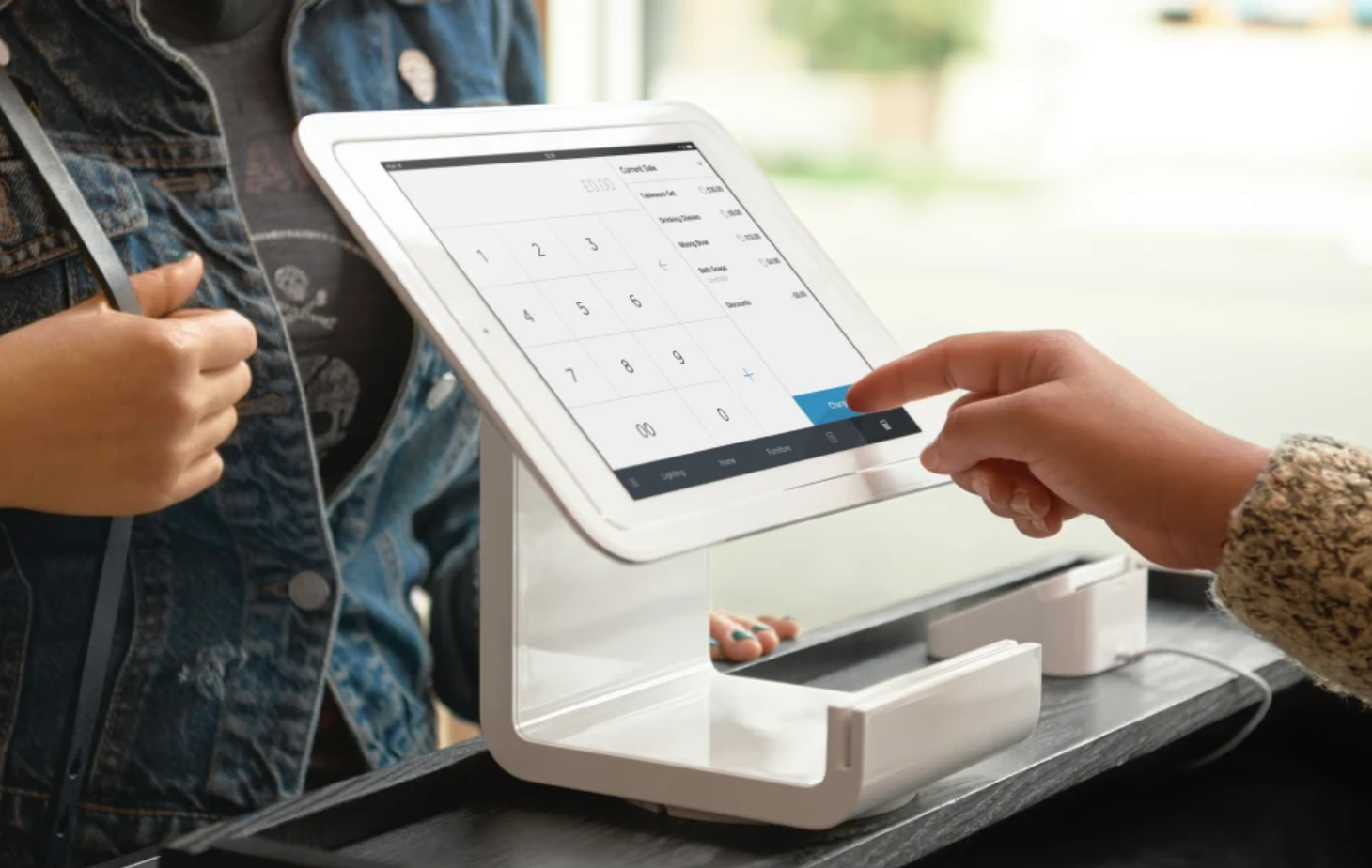 During your unpredictable and busy workday, you need a point of sale system that simply works. That's where You'reOnTime's point of sale system comes in, offering a straightforward and convenient solution compared to traditional systems. Our system seamlessly integrates with Square, one of the easiest ways for businesses to handle payments.
With You'reOnTime's built-in reports and Xero Sync, you can have peace of mind knowing that all your payments, reports, and analytics are all consolidated into one easy-to-use solution.
The convenience of Square terminals lies in their accessibility. These terminals are readily available in retailers, providing you with an off-the-shelf payment solution that saves time and gets you up and running quickly.
Square's integration with You'reOnTime offers a straightforward method for handling payments using Square Terminal, an all-in-one device. This device can be easily set up by creating a Square account, adding Square as a payment type in You'reOnTime, and pairing it with the terminal. Once configured, payments can be taken as usual in You'reOnTime, selecting Square as the payment type.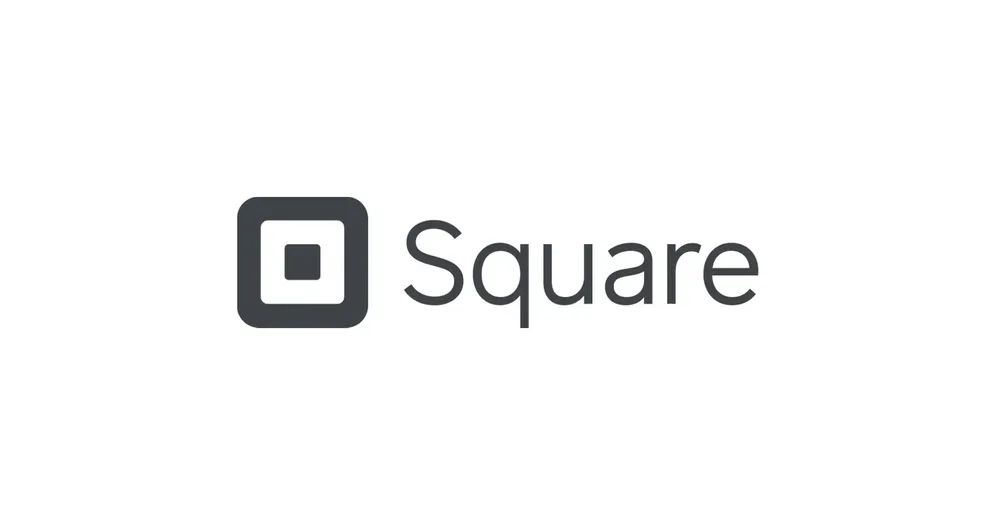 ---
To connect Square Terminal to You'reOnTime for payment integration, follow these steps:
Create a Square account by visiting their website.
Purchase a Square Terminal device from the Square website or an office supplies outlet.
Once you receive the device, follow the provided instructions to connect it to your network. Do not log into the device at this stage.
In You'reOnTime, click on "Settings" in the side menu.
Under the "Payments" section in the Settings screen, click on "Manage Payment Types."
In the Payment Type Search screen, click on "Add a New Payment Type."
Choose "Square" as the Payment Category and enter a name for the payment type. If you have multiple locations, select the appropriate location.
Click the "Pair to Square Terminal" button to initiate the connection process.
This will redirect you to the Square login page. Log into your Square account and accept the required permissions. After logging in, you will be redirected to the Square payment type you created, and a popup screen will display a code.
Now, go back to your Square Terminal, which should be displaying the login screen. Choose the "Sign In" option. On the Sign In screen, select "Use a Device Code" instead of entering your Square account username and password.
On the "Sign in with Device Code" screen, enter the code displayed on the popup screen in You'reOnTime and click "Sign In."
If the code is entered correctly, the Square Terminal will set itself up and display the "Ready to take a payment" screen. The popup screen in You'reOnTime will automatically disappear after a few seconds.
Your Square Terminal is now successfully connected, and you are ready to start accepting payments.
To take a payment using your Square Terminal:
Proceed with a sale in You'reOnTime as you normally would.
Choose the Square payment type during the payment process.
After clicking the "Complete Payment" button, the Square Terminal will prompt you to complete the payment.