As we approach a new year, it is the opportune time for business owners to reflect and strategize on how to elevate their business to greater heights. Engaging in substantial digital marketing activities should be at the forefront of your agenda. Here's a deep dive into various strategies to consider: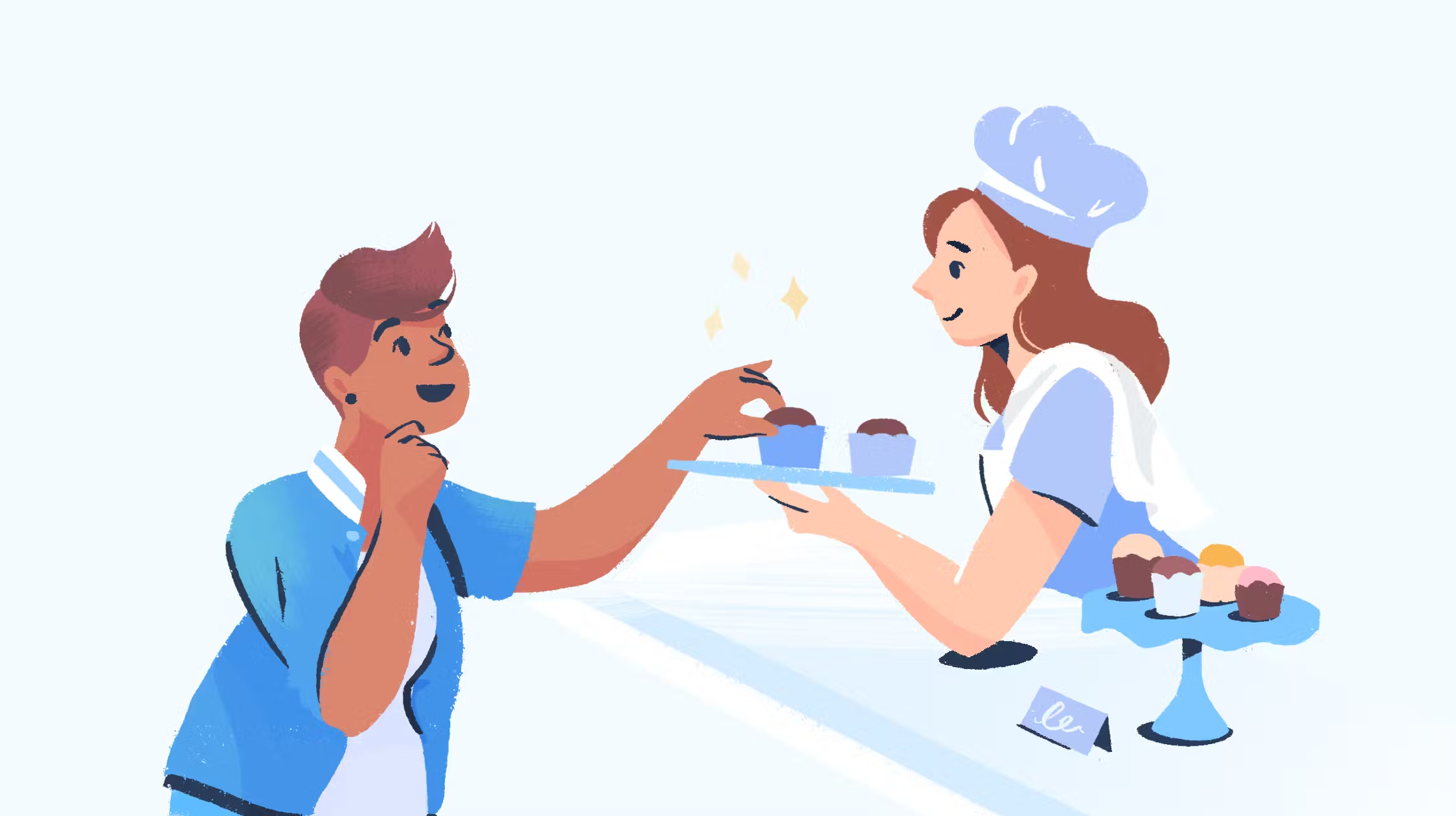 Fine-Tune Your Customer Acquisition Strategy
Understanding your sales funnel from A to Z is a pivotal step in making sound business decisions. Analyze every element affecting your sales, including your social media presence and the ambiance of your physical location. Sketch out the entire sales process to pinpoint areas where improvements can be made, and set attainable customer acquisition goals to scale your business progressively.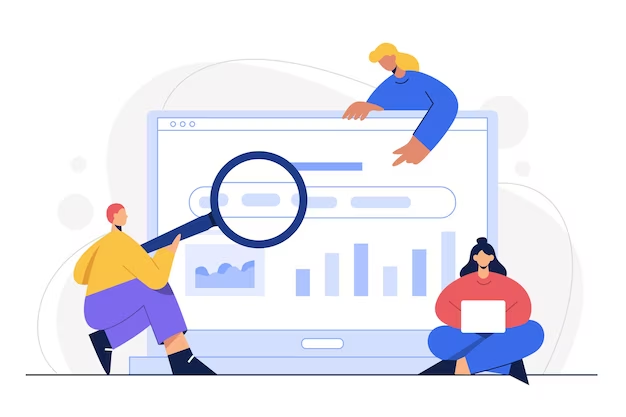 Revamp Your Website
Despite being repeated advice, the essence of having a functional and optimized website cannot be overemphasized. It's not only a primary marketing tool but also a hub where potential clients find your services. Enhance its visibility on search engines to tap into a broader client base and create landing pages to boost targeted social media or AdWords campaigns, facilitating a surge in your booking volumes.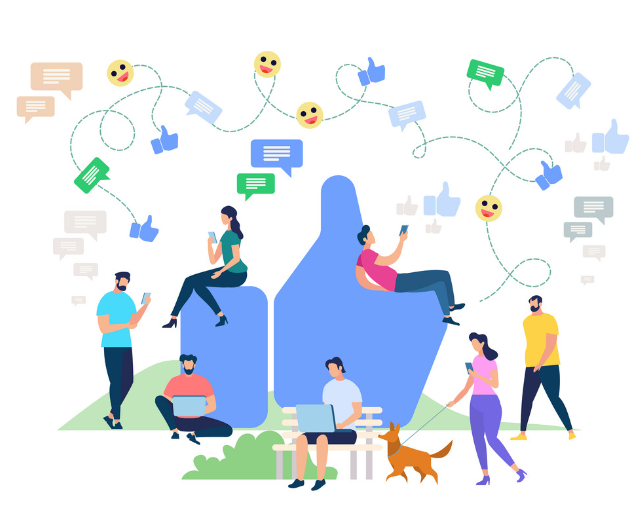 Leverage Social Media Wisely
Social media isn't just about garnering a vast following; it's about engaging your audience effectively by offering value. Utilize your expertise to share useful and inspiring content that resonates with your followers. Exploring emerging platforms like Instagram or Snapchat can also offer fresh avenues to reach your target audience.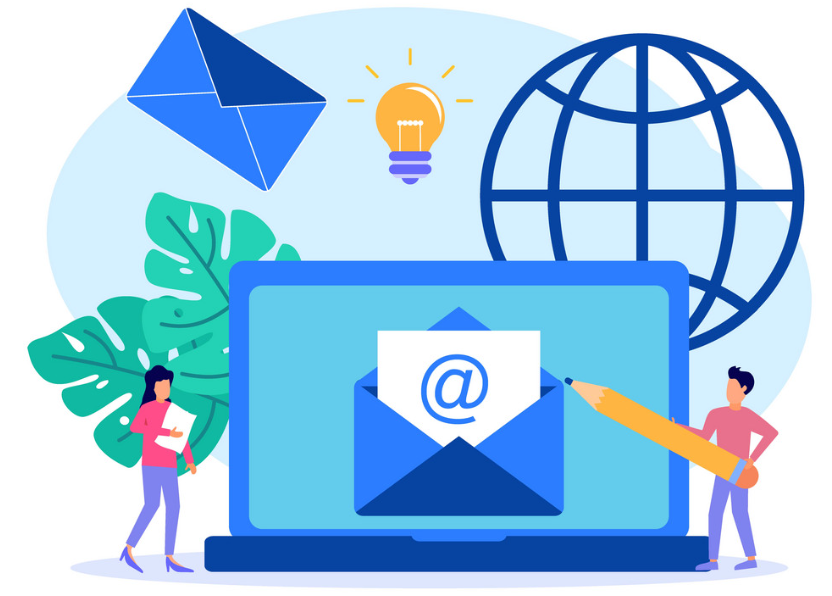 Kickstart Your Email Marketing
Email marketing remains a potent tool in fostering customer retention and driving traffic back to your website. Establish a reputation for high-quality newsletters to ensure your promotional emails receive the attention they deserve.
Growing your email list is much easier with You'reOnTime. Simply log in, and access the marketing tab to easily configure and send off your emails with the click of a button. This allows you to segment your email list so that, for example, you could send an exclusive offer to your highest-paying customers or your newest clients.