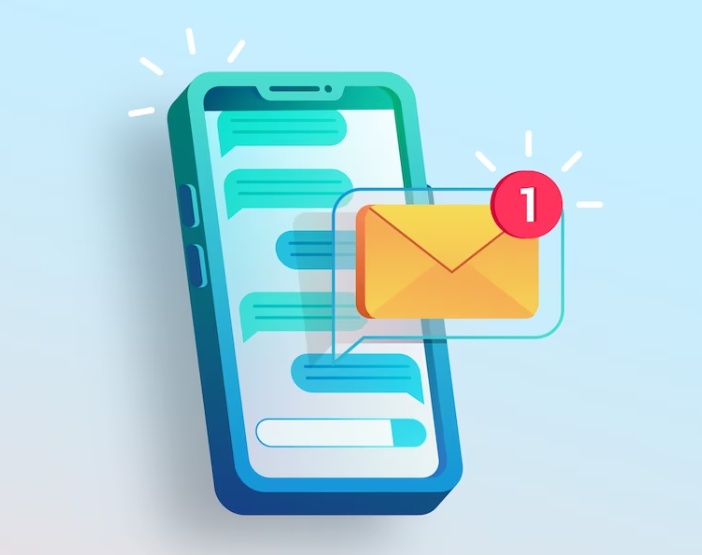 You'reOnTime boasts some of the most comprehensive and potent SMS features available today. This article explores what these features are, the best times to employ them, and how each can contribute to the prosperity of your business.
Exploring SMS Messages That Benefit Your Business
SMS Confirmation for Appointments You can save time and effort by skipping phone calls to clients to verify their availability. Instead, allow You'reOnTime to automatically send a confirmation message prior to their scheduled appointment. The client can respond with a 'Y' for confirmation, automatically updating your calendar and keeping you informed, or 'N' if they can't attend, enabling you to schedule a different appointment. Simple as that!
SMS Reminders for Appointments: You'reOnTime prioritizes ease for your clients, ensuring they arrive on time for their appointments, thereby saving you precious hours spent on missed appointments and staff time.
Specify a comfortable lead time before your client's appointment and You'reOnTime will dispatch an SMS reminder with key details such as the date, time, location, and the staff member scheduled for the appointment.
Without a doubt, every business should integrate appointment reminder texts.
Tip: Reminder messages can be programmed to send anywhere from 2 hours to a week before the appointment, or at a set time the day prior, like 12pm. We suggest sending them 24 or 48 hours prior, providing your client ample time to prepare.
Follow-up Reminders: Are your services usually accompanied by aftercare or require time to take effect? Automatic follow-up messages reminding clients of vital aftercare instructions or what to anticipate post-appointment can be beneficial. You can even include a link to your website's page containing detailed aftercare instructions.
This gesture not only saves you time but also highlights your dedication to your client's welfare and exemplifies your exceptional post-appointment service.
Review SMS: Positive online reviews are a compelling factor for potential clients when choosing your business. Manually soliciting reviews can be tedious, but You'reOnTime can automate this process for you. Whether it's Facebook or Google reviews or any other platform, You'reOnTime's Review SMS message feature can help you gather the reviews you need.
Tip: Including a direct link to the review platform in your message simplifies the process for your client.
Manual SMS: Running behind or ahead of schedule? Experiencing last-minute personnel changes? Need to remind your client about an essential item for the appointment or awaiting their confirmation response? A manual SMS message can handle these spontaneous needs.
SMS Marketing Campaigns Depending on the type of campaign you want to run, you can send a message to all of your clients or a select few. Marketing campaigns can vary from special occasion offers - such as Birthdays, to exciting business updates or even a booking reminder before you take a vacation.
Why not improve your client retention by sending a message to all your clients without future appointments or those you haven't heard from in a while? Our SMS marketing campaigns come with multiple filters, making it easy to target a specific group of clients based on various factors. The possibilities are endless!
You'reOnTime offers a plethora of SMS features that your business needs, and more that you'll certainly desire.
With You'reOnTime, you can send all the above SMS messages, but our SMS offering is even more comprehensive than what's been outlined here.
When a single SMS doesn't suffice to convey all the necessary information, you can send over 340 characters - while consuming an additional credit, this ensures that you're able to communicate with your client effectively. This feature is typically used to personalize the text or relay important details like cancellation policy, elaborate aftercare instructions, or including links to your website or online booking.
Two-way Messaging You'reOnTime is designed not only to make your business operation smoother but also to enhance the experience for your clients. Our two-way SMS feature enables your clients to respond to messages, and if necessary, you can reply back, offering a more personalized interaction.
There are countless ways to leverage SMS to bolster your business. To simplify this process, we've created these marketing campaign templates.
Best of all, we don't charge for SMS feature's as standard - meaning you decide how you want to use them.
No hidden fees here!