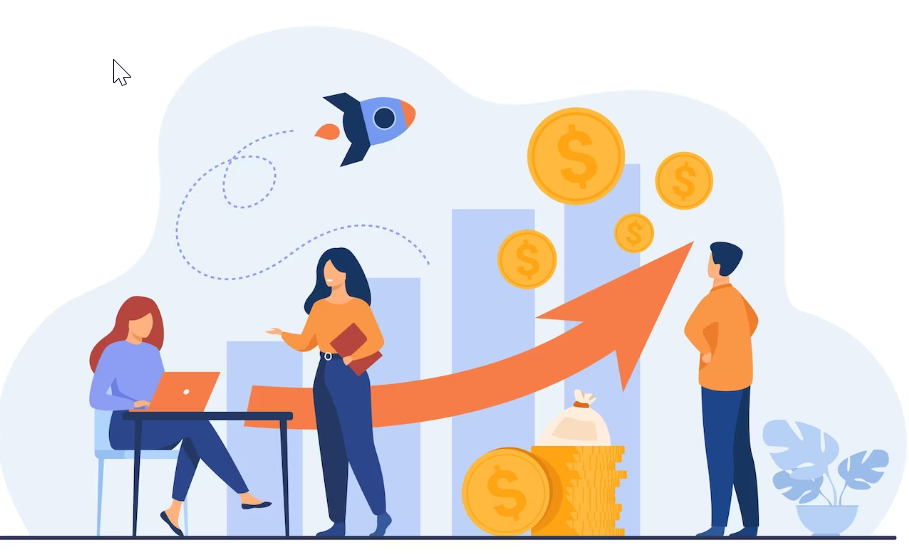 As a salon owner, you know that success means finding ways to bring in new clients while maintaining the ones you already have. Growing your business on a budget can be challenging, but it's not impossible. With some creative thinking and a little bit of effort, it is possible to increase your clientele without spending a fortune. Let's look at some tips for growing your salon business on a budget.
Create an Online Presence
An online presence is essential for any business today, and this is especially true for salons. Having an online presence allows potential customers to find out more about your services, read customer reviews and make appointments all from the comfort of their own home. Creating an online presence isn't free, but there are plenty of cost-effective options available such as creating a website or setting up social media accounts like Facebook or Instagram. Not only are these platforms cost-effective, but they also provide an excellent way to reach potential customers and keep existing customers engaged with special offers and discounts.

Network with Other Businesses
Networking with other local businesses can help you attract new customers while strengthening relationships with current clients. Consider partnering with another local business that serves the same customer demographic—for example, a clothing store in the same neighborhood as your salon—to offer joint promotions or discounts for purchasing items from both businesses. Networking with other businesses is often free; all it takes is an introduction email or phone call to start building relationships!
Utilize Word of Mouth Advertising
Word of mouth advertising may be one of the oldest forms of promotion around, but it's still one of the most powerful tools in your arsenal when it comes to marketing your salon. The key here is to create experiences that will encourage customers to talk about their visit—good or bad—and spread the word about you! From offering loyalty cards and complimentary services to creating unique experiences like hosting events at your salon or giving away gifts on birthdays/holidays, there are many ways to encourage customer engagement and increase word-of-mouth referrals without breaking the bank.
Growing your salon business doesn't have to break the bank! With some creative thinking and cost-effective strategies such as creating an online presence, networking with other businesses, and utilizing word-of-mouth advertising techniques, you'll be able to bring in new clients while maintaining existing ones without spending too much money. It may take some time before you start seeing results from these strategies, but if done correctly they can make a huge difference in terms of getting more foot traffic into your shop! So don't wait any longer; start growing your salon business today!