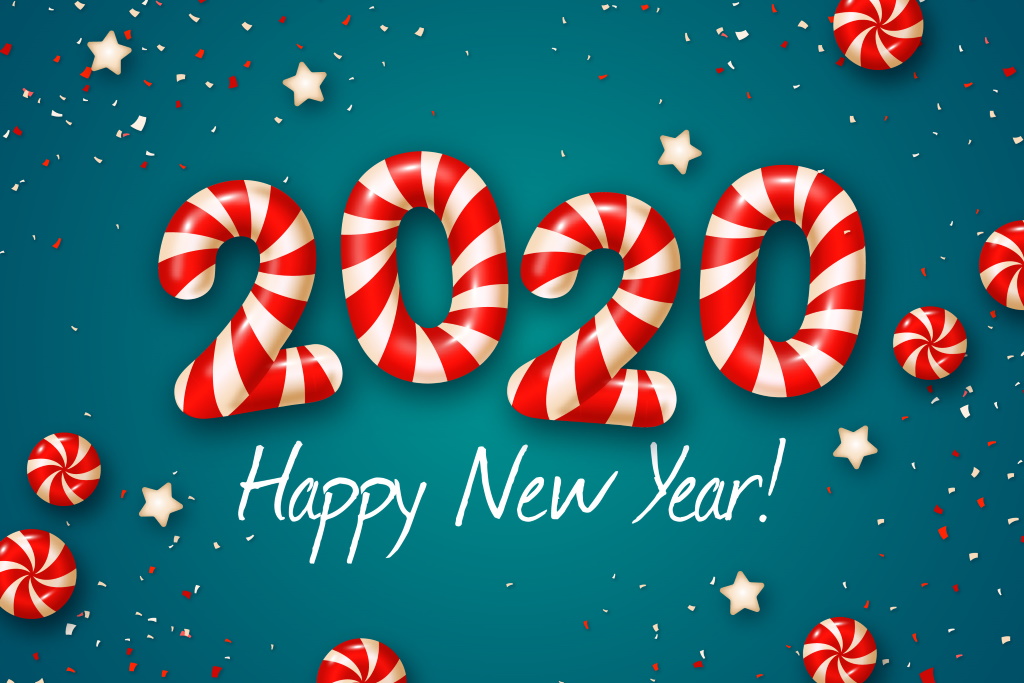 December has been a hectic time with lots of client bookings and now that the Festive Season is almost over with, January is virtually here and can often feel like a really slow month.  So what better way to encourage clients through your door than with the use of SMS/Email marketing.  Which can easily be configured through the You'reOnTime system.  If your unsure of how to set this up take a look at our step by step help article https://help.youreontime.com/article/52-email-marketing
1.Now is the best time to reconnect with clients who haven't been in for a while, you can setup an Email to those clients who haven't been in for 6 months, by going into Show Clients Where option.
2. Or, send out a specific email to clients who Have Not Rebooked.
3.  Send out SMS/Email to select loyal clients only, or VIP clients that will not be on social media or your website, so they feel special knowing that they have an offer which is specific to them.
It is almost the end of another year and a perfect time to reflect on what areas of your business are thriving and which require more attention.  Some businesses may find that they need to place more focus on the Retail side of the business, here are some idea's:
1. Introduce new product lines.
2. People like to support local products, do some research and see if there are any businesses in your area that you can sell instore.
3. Every year there is an increased demand for Eco Friendly products, show your clients that you too support sustainable brands.
4. Why not utilize YOT and do a Product Sale Promotion https://help.youreontime.com/article/84-adding-a-product-sale-promotion