Gone are the days when running a salon required managing everything with paper-based systems. Efficiently managing appointments, stock inventory, sales figures, and client data can now be achieved with the latest salon software on the market. A high-quality software solution minimizes operating expenses while maximizing profits. However, finding software that meets your specific requirements amidst a sea of options can be challenging. This guide aims to assist you in identifying the features that matter most for your brand's growth potential.
Whether you're an individual, a small business, or a chain salon, finding the right software to manage daily operations is critical.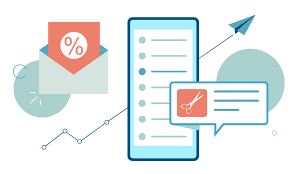 What Is Salon Booking Software?
Salon booking software is designed to keep everything running smoothly, from appointment scheduling and client management to sales tracking and inventory management. Moreover, it can significantly improve customer service by maintaining a record of client preferences and booking history.
Before making a choice, it is crucial to examine the features of potential salon booking software and begin with a clear understanding of your specific business needs.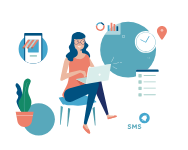 What Should You Consider When Choosing a Salon Software?
Determine Your Business Needs
Reflect on aspects of your current operations that have been problematic or difficult. Find software solutions that directly address these issues. Prioritize essential features, like appointment scheduling and inventory management tools, when reviewing potential products.
If generating more revenue through targeted marketing campaigns or enhancing client relations is a priority, these factors should be central in your evaluation of service providers.
Set Your Budget
While cost is important, it shouldn't be the sole determining factor. More expensive options may have advanced features, but they must align with your business needs. Create a list of essential features and assess their priority level for your operations. Opt for vendors who offer customizable pricing plans or free trials to assess each solution's effectiveness before making a commitment.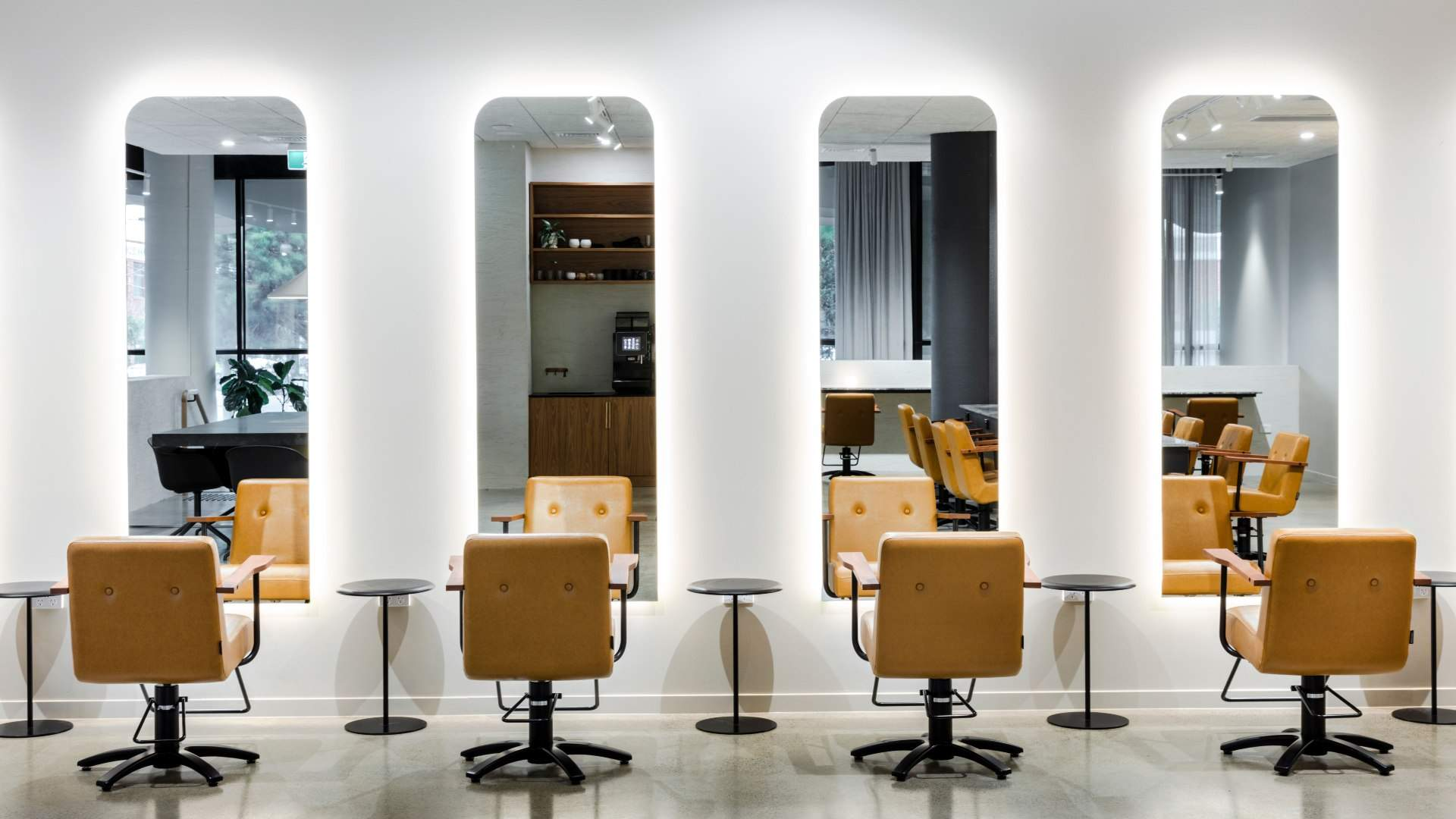 Consider User-friendliness
Selecting user-friendly booking software is key. The platform should be intuitive for both staff and clients, requiring minimal training. A straightforward user interface will reduce errors and accelerate staff adaptation to the new technology.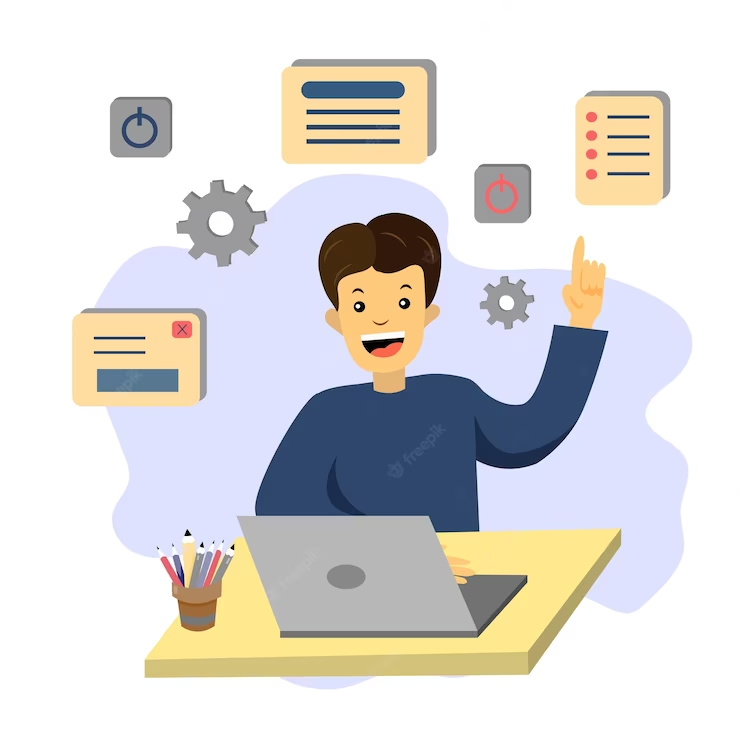 Check for Integration Capabilities
Integration saves valuable time and reduces errors by ensuring data consistency across multiple platforms. For instance, enabling seamless bookings through social media integration or 'Reserve with Google' can streamline customer booking processes significantly. Opt for scalable software that evolves with your business growth, seamlessly.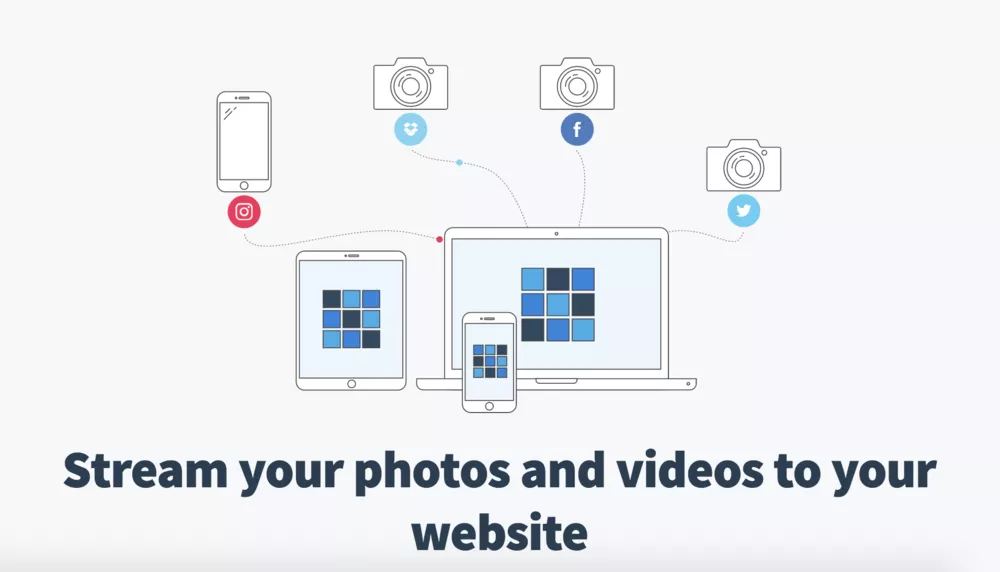 Assess Scalability and Customisation
It's vital to determine if the software can handle your anticipated growth in services, staff, or locations. As your business grows, you need software that can manage an increased volume of customers, bookings, and transactions without compromising performance. Ensure your chosen software is flexible, enabling customization to align with your business needs and branding.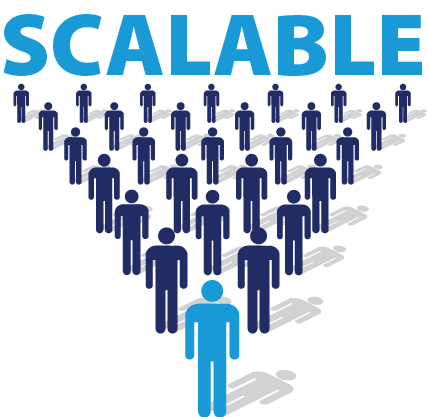 Consider Security and Data Privacy
Choose a platform with robust security features, including SSL encryption, two-factor authentication, and regular backups for optimal safety assurance. You will be storing sensitive client and financial data; the software must be secure, updated, and compliant with regulations like GDPR.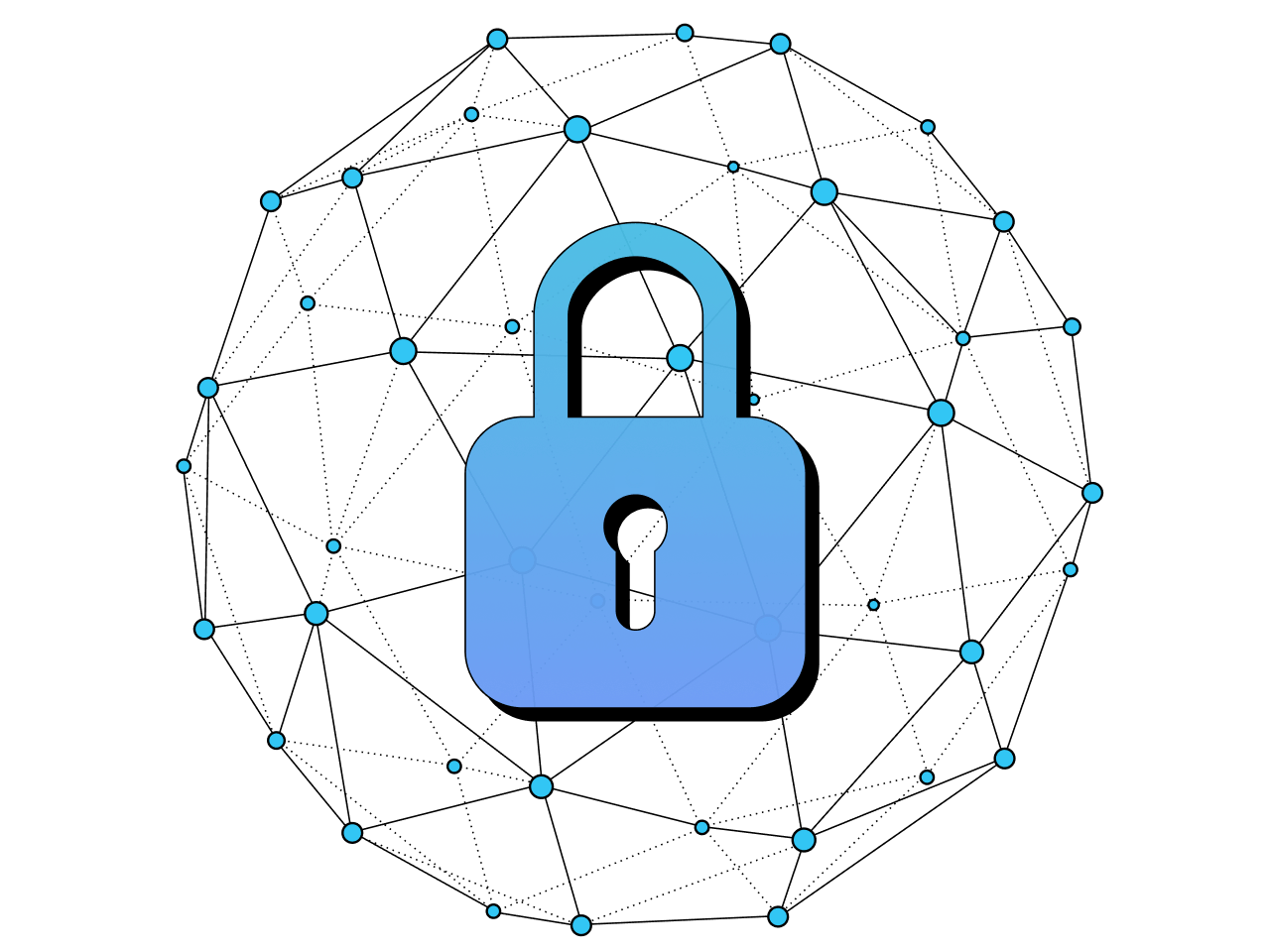 Access to prompt and effective customer service is essential. Opt for a provider that prioritizes exceptional support through various channels—such as phone, email, chat, or social media. Reading real-world testimonials from current clients can provide insights into the effectiveness of a company's customer service commitments.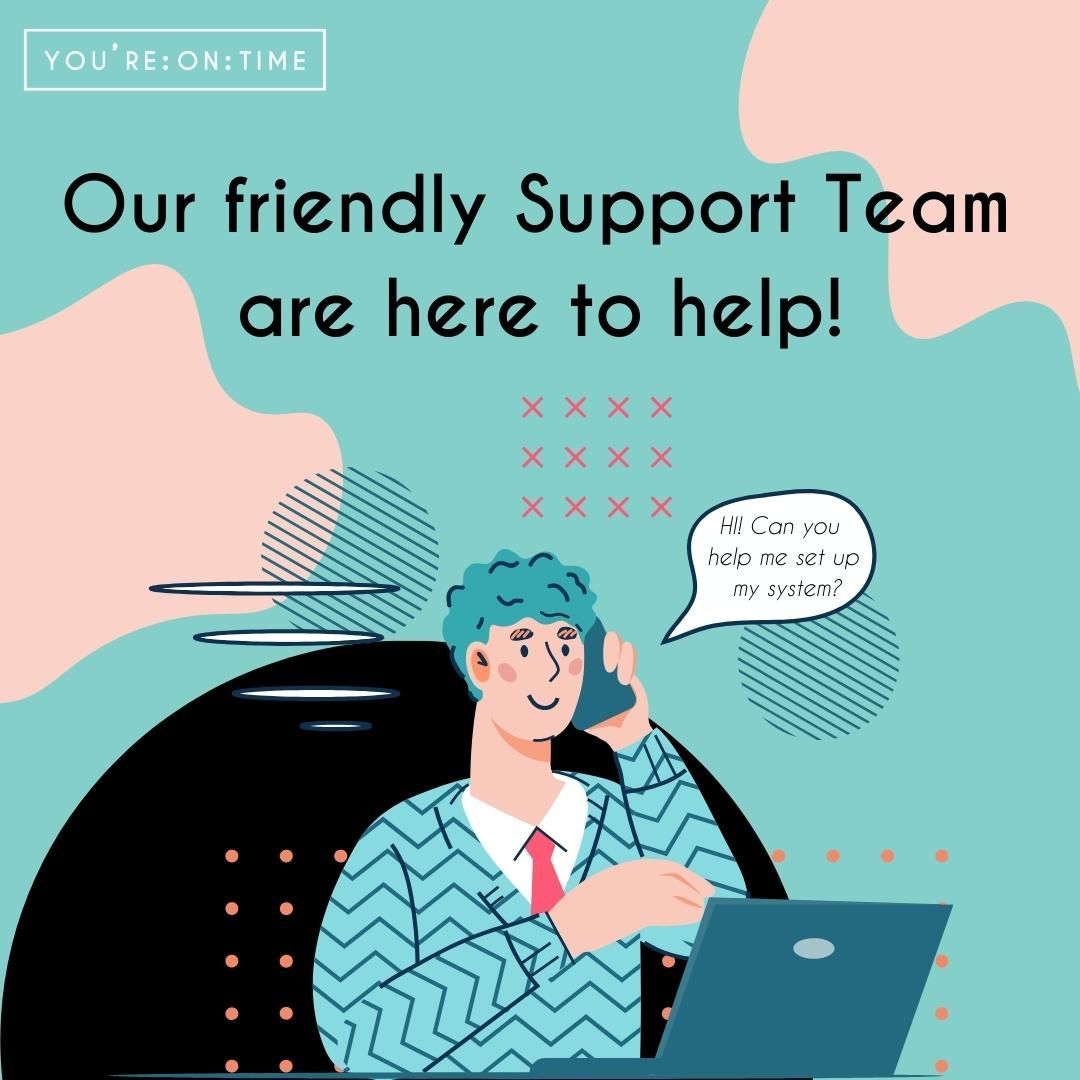 YoureOnTime: A Solution Tailored for Your Salon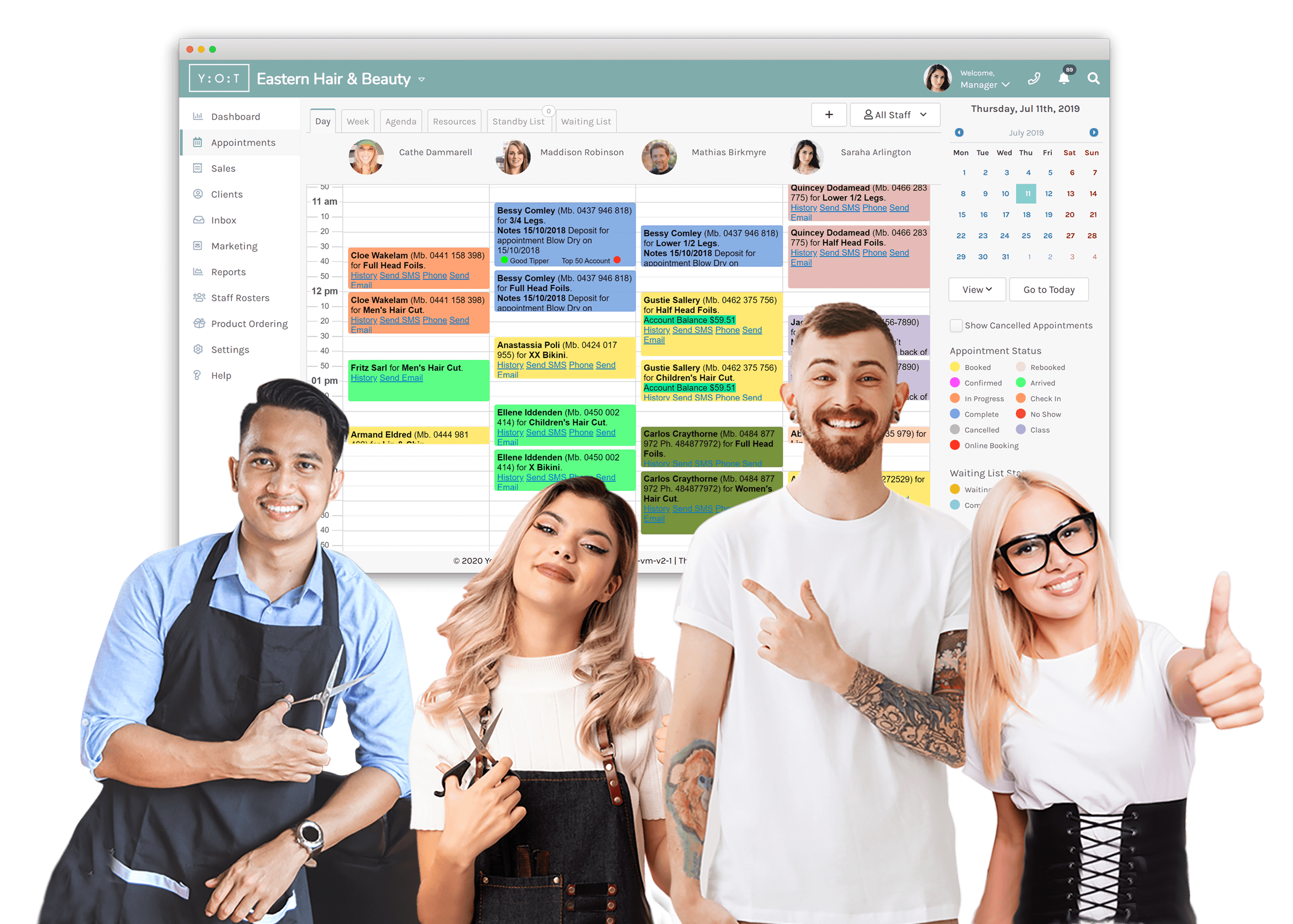 Seeking an effortless way to manage and grow your salon business? Look no further than YoureOnTime! It is equipped with everything from online booking to staff scheduling tools. YoureOnTime not only simplifies complex tasks like inventory management and reporting but also offers excellent customer support, ensuring help is always within reach.
Moreover, its cost-effective and affordable pricing plans make YoureOnTime a perfect choice for any business owner looking to maximize profits without sacrificing quality. Managing bookings can be a tedious task—unless you have YoureOnTime on your side.
This software offers a hassle-free solution that lets businesses quickly set up appointments online while enjoying real-time updates and customizable options. But don't just take our word for it – try it out for yourself! If you have questions or concerns at any point, reach out to our friendly customer service team, who are standing by, ready to assist you every step of the way. Choose YoureOnTime for all your scheduling needs!