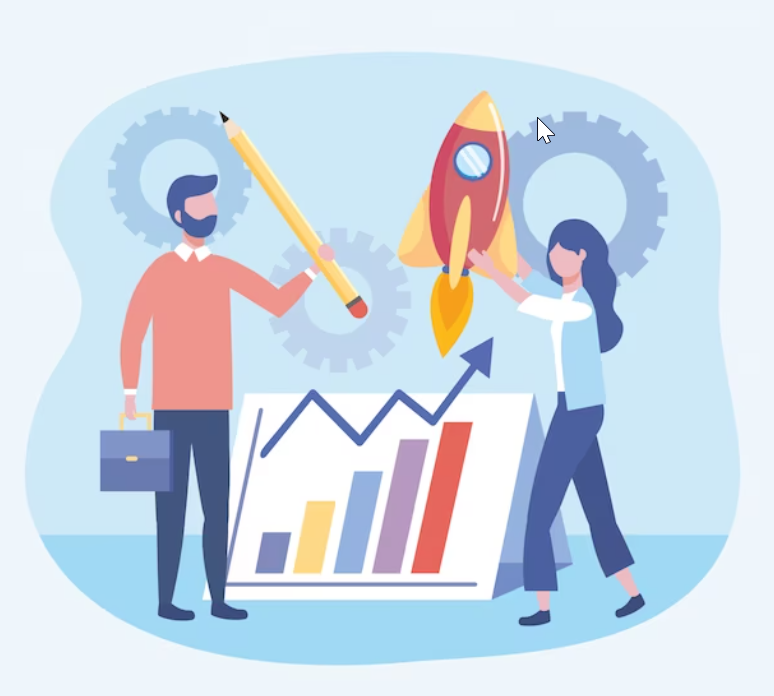 So, you've decided to start your own salon business. Congratulations! You are about to embark on a journey that is both exhilarating and rewarding. Now, the next step is getting those first 200 customers in the door. Don't worry—we're here with the top 10 steps to securing your first 200 customers and keeping them coming back again and again.

Word of Mouth - The best way to get customers is through word of mouth. Ask your friends and family if they can spread the word about your salon business to their network of friends and colleagues. Consider offering discounts or special offers for referrals!
Social Media - Get on social media platforms like Instagram, Twitter, and Facebook so you can reach out to potential customers in your area who may not know about your services yet. When creating content, make sure it is fun, engaging, and informative—and always include images!
Networking Events - Attend networking events in your field so you can meet other salon professionals as well as potential new customers from outside of your immediate circle of contacts. Make sure you have business cards to hand out!
Local Advertising - Buy some space in local newspapers and magazines as well as online publications where you can advertise your services and attract new customers. Try out different advertising messages until you find one that resonates with people!
Blogging & Content Writing - Share valuable insight into the industry by writing blog posts or creating content pieces that showcase what makes your salon unique compared to others in the area — this will help set you apart from competitors when potential customers are researching their options online!
Email Marketing - Email campaigns are an effective way to stay top-of-mind with potential clients while also targeting current customer lists with special offers or promotions related to their needs.
Loyalty Programs - Create loyalty programs that reward repeat customers for coming back again and again — this will encourage them to keep choosing you over competitors!
Promotional Events - Hold promotional events at least once per month where clients can come in for discounted services or freebies such as samples of products used during treatments—this will create buzz around your salon and help generate more traffic (and hopefully sales!).
Online Reviews & Testimonials - Ask satisfied customers to leave online reviews about their experiences with your salon — these reviews will be invaluable when it comes time for potential clients researching salons near them — make sure they know how much you appreciate them taking time out of their day to leave feedback!
Referral Bonuses & Discounts – Offer referral bonuses or discounts when current clients refer a friend or family member who then books a treatment at your salon – this is an easy way to build up a base of loyal customers who love spreading the word about their favorite spot for pampering themselves!.
With these 10 steps in mind, securing those first 200 customers should be no problem at all! Remember—it takes hard work but also having a little bit of fun along the way too! Keep focused on building relationships with clients, staying active on social media, attending industry events, utilizing email marketing campaigns effectively—and don't forget those referral bonuses & discounts either! Good luck on the journey ahead; we hope these tips help guide you towards success in growing your business quickly & efficiently – enjoy it all along the way!