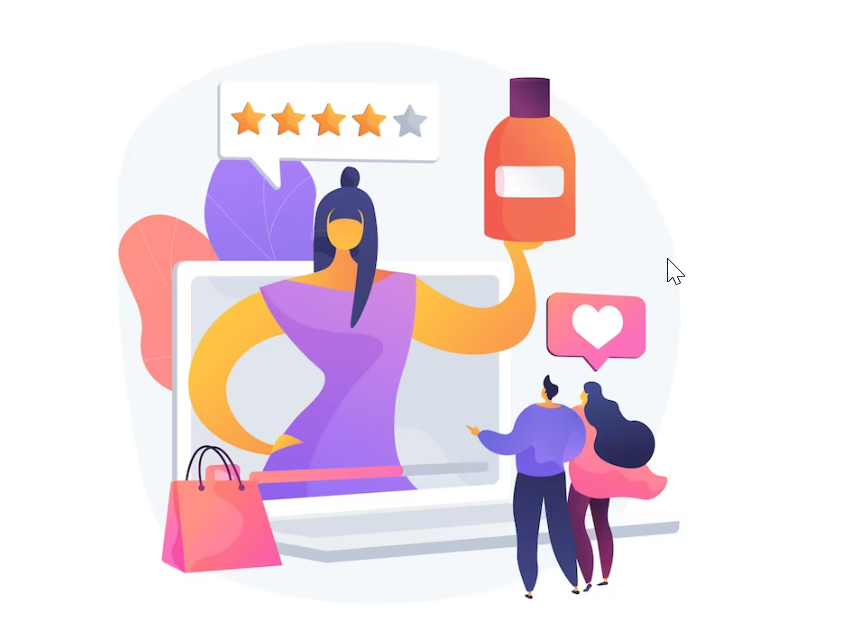 As a business owner, you know that repeat customers are the bread and butter of your success. But how do you ensure that clients come back time and time again? Enter You'reOnTime - an online appointment scheduling software designed to turn non-returning clients into forever fans. Let's explore just how this amazing program can help you keep customers coming back for more!

What is You'reOnTime?
You'reOnTime is a revolutionary appointment scheduling software specifically designed to help small business owners, like yourself, create a positive customer experience. It offers powerful features like automated email reminders, waitlists, two-way text messaging, client database management, and more. Not only does it make booking appointments easy and convenient for your customers, but it also saves valuable time for you by streamlining your booking process.

How Does You'reOnTime Help Small Business Owners?
You'reOnTime helps small business owners in many ways. From its custom branding feature to its flexibility in managing bookings from any device (laptop or mobile), it allows customers to quickly book their own appointments without any hassle. It also allows businesses to easily manage their customer database with ease so they can better understand who their regulars are and which services they usually book. This information can be used to create targeted campaigns aimed at retaining existing customers and bringing in new ones. Additionally, the automated reminder emails help keep clients informed about upcoming appointments so they don't miss them or arrive late, helping businesses avoid missed revenue opportunities due to no-shows or late arrivals.

Why Should I Invest in You'reOnTime?
Investing in You'reOnTime is an investment in your success as a business owner! With features like customizable branding options, automated reminders through email and text messaging capabilities, powerful analytics tools for tracking customer behavior trends, and comprehensive client database management tools - it's no wonder that so many businesses have already invested in this incredible product! If you want to make sure that your customers keep coming back again and again - then investing in You'reOnTime is the way to go!

You'reOnTime is the perfect solution for making sure that your customers become loyal returning clients instead of one-time shoppers who never come back. Its advanced features give you an edge over other competitors by helping you better understand your customer base through analytics tools as well as streamline the booking process with automated reminders sent via email or text message. Investing in this product is an investment in the success of your business - so don't wait any longer - get started today with You'reOnTime!