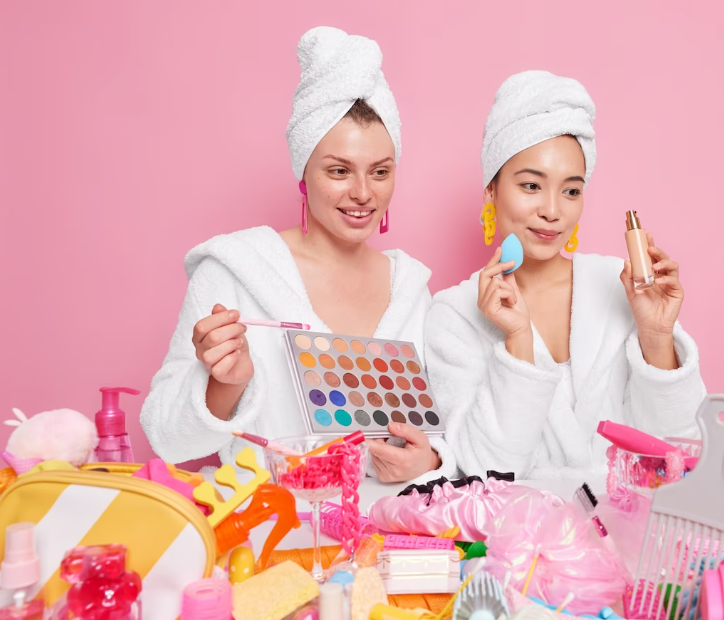 The modern era has seen a drastic evolution in customer relationships, largely influenced by the proliferation of instant communication methods. Today, customers expect a continued nurturing of relationships even after they leave your business premises. However, given the fast-paced nature of most businesses, maintaining that personal touch with customers becomes challenging.
Yet, the importance of maintaining strong customer relationships is irrefutable. A business can only grow by expanding its customer base, which requires not only acquiring new customers but also retaining existing ones. The retention of customers largely hinges on the nurturing of outstanding customer relationships.
In this context, businesses can harness the power of modern technologies to maintain and even enhance their customer relationships. For example, a customer messaging system can enable businesses to automatically send email and SMS messages to their clients according to predefined rules, significantly simplifying the process of keeping up customer relationships.
Some ways businesses can use such systems include:
Salons: Salons can send automated reminders to customers who haven't rebooked for a while, share a list of recommended after-treatment care products, and encourage customers to follow them on social media for updates.
Spas: Spas can offer discounts to customers who leave a Google review, send pampering reminders to those who haven't visited in a while, and share daily relaxation tips.
Massage Therapists: Therapists can ask customers about their post-massage feelings, encourage repeat bookings with reminders to clients who haven't booked in a while, and reward regular customers with discounts.
Body Art Studios: Studios can send after-care instructions, remind customers about check-ups, and encourage them to come in to finish their artwork.
In essence, the goal is to make your customers feel cared for and valued, even when they're not in front of you. It's about fostering an ongoing conversation and relationship, much like you would with a friend. Automated messaging systems can offer a powerful tool in achieving this goal, helping businesses build stronger customer relationships, increase retention, and ultimately drive growth.