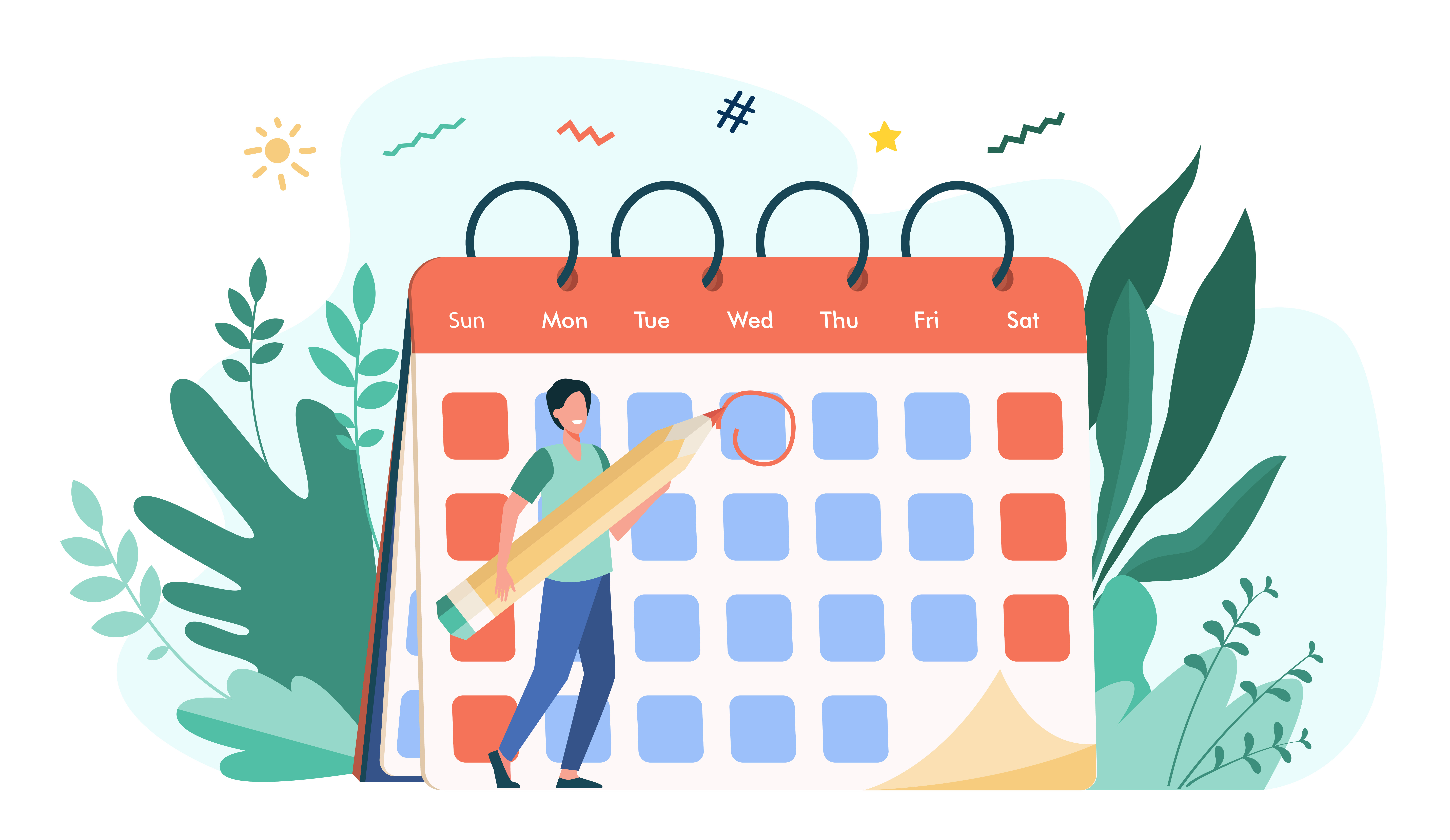 At You'reOnTime, we understand the unique needs of salon owners, barbers, tattoo artists, spa owners, and pet groomers. We also know that you need a powerful and reliable appointment management software that can track your clients' appointments and keep them organized. That's why we created You'reOnTime – the best appointment management software designed to help you manage your calendar more efficiently.
Features of You'reOnTime
You'reOnTime is packed with features to help you better manage your business. With our software, you can easily create and manage appointments for multiple employees simultaneously. You can also set up automated notifications for clients about their upcoming appointments so they never miss one! Additionally, clients can book their own appointment online in just a few clicks. And with our dashboard and reporting tools, you can get detailed information on all your services and customers, giving you valuable insights into how to improve your business.
Benefits of Using You'reOnTime
The best part about using You'reOnTime is that it saves time by automating tasks like SMS reminders, billing invoices, customer reviews etc. It also has reports that let you know which services are most popular among your customers so you can focus on growing those areas of your business even further. Plus, our customer support team is always available to answer any questions or concerns you may have about using our software.
Conclusion
If you're looking for an easy way to manage your appointments and maximize the efficiency of your business operations then You'reOnTime is the perfect solution for you! Our comprehensive suite of features makes it easy for salon owners, barbers, tattoo artists, spa owners and pet groomers to stay organized while providing exceptional service to their customers. So what are you waiting for? Sign up today and start managing your business with ease!