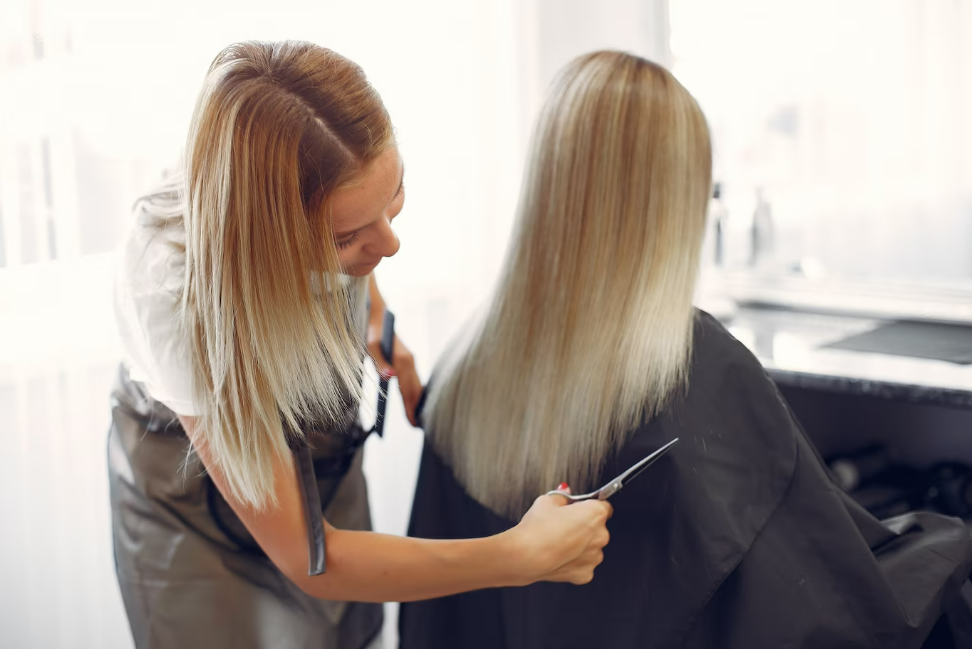 Setting the right prices for your salon services can be a daunting task. As a salon owner, barbers, tattoo artists, pet groomers, or medical spas, pricing your services at the right level is vital to your business's success. While you want to set a price that is competitive, it should also cover your expenses and ensure you make a profit. The price of your salon services has to be great for your business to thrive, but it's important to be flexible to a certain extent. This blog post will guide you through tips for getting your salon prices right to maximize your profits and build a loyal clientele.

Determine Your Overhead Costs
Before setting a price for your salon services, consider all the costs involved in running your business, including rent, electricity, water, employee salaries, supplies, and insurance. These expenses are referred to as overhead costs. Once you've determined the overhead, you can then calculate the minimum price you will need to charge. Keep in mind that your salon services should also cover your cost of goods sold, which are the direct costs involved in providing your services, such as shampoos, conditioners, or beauty products.

Research Your Competitors
Knowing your market and competitors will help you price your services appropriately. Research their prices to see where you can set prices that are in line with the industry standards while also allowing you to stand out from the competition. Offering introductory promotions or seasonal discounts could also help you attract new clients, making it easy for them to try your services without breaking the bank.

Understand Your Target Market
Your target market plays a crucial role in determining your salon pricing strategy. If your business is in a more upscale or affluent area, you may be able to charge higher prices for your services. If your target market is mostly students, stay-at-home mums or people on a tight budget, it's best to be sensitive to their needs, and avoid charging too high.

Keep a Watchful Eye on Trends
Be sure to keep tabs on the newest styles or trends in the industry, such as inspired nail art, new hair color products, nail and lash lifting, or newly released beauty products. Be sure to keep them in mind during the pricing process as these can provide a great opportunity for revenue growth. For example, If you offer these trendy services, your customers may be more willing to pay a slight premium on the service.

Simplify Your Pricing Structure
Simplifying your pricing structure can help avoid complexity and confusion, keeping things easy to follow for both you as the salon owner and the client. Create a well-designed price list that is clear and easy to read. It should include all your services, pricing, and any promotions you might be offering. Ensure that your clients understand what they are paying for and avoid making any hidden charges.

Conclusion
Setting salon prices can be challenging, but it's also an essential part of running a profitable business. It's essential to create prices for your services that strike a balance between affordability and profitability, taking into consideration factors such as location, competitor prices, and industry trends. By following these tips, salon owners, barbers, tattoo artists, pet groomers, or medical spas can make informed decisions that keep their customers coming in and boost their bottom line.