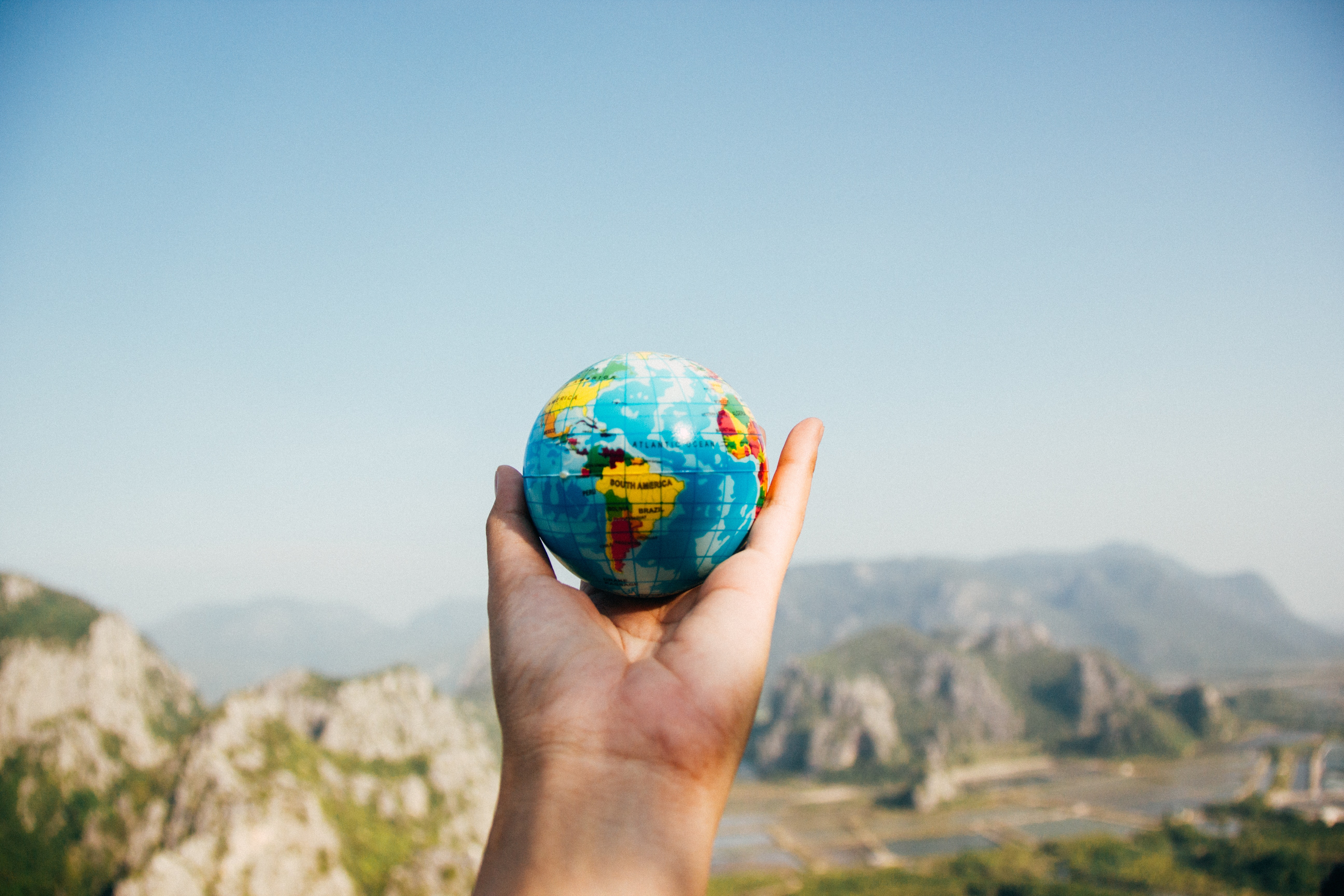 If you have a multicultural client base, or even clients who come from different countries, then You'reOnTime is the only web based salon software that can fit your needs.
We have the ability to automatically send out reminder emails or SMS message in multiple languages based on the language of the client. Not only that, we can send SMS to any country, not just where you are located.
It's all part of the You'reOnTime advantage.