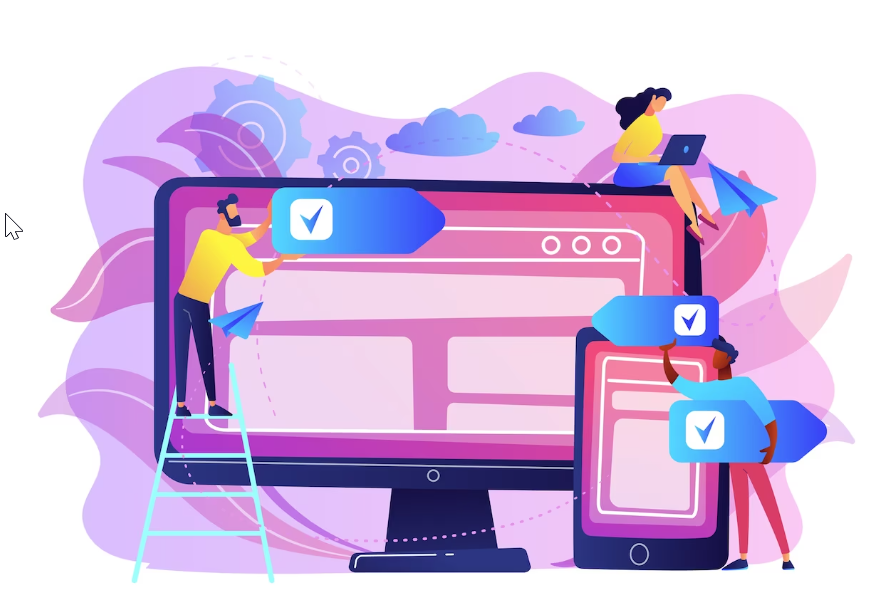 Looking for ways to take your website to the next level and convert traffic into bookings? We have gathered four fantastic examples from our You'reOnTime customer base! Each of these websites showcases great design, easy navigation, and effective use of booking buttons. Check out their unique approaches to find one that resonates with your own business needs.

1. Make it easy for customers to book
Bare Laser and Skin in Australia, integrates our custom booking widget into their site. Their contact information and a clear navigation menu are displayed prominently, with a large booking button present on the top of the webpage. No matter which page a customer is on, the option to book is always available.

2. Keep your booking buttons in plain sight
Punto 3, a stylish hair studio in Mexico, features a captivating website design that highlights their business vibe. What sets their website apart is the presence of a booking button at the center of the page, making it incredibly easy for clients to book an appointment at any time.
3. Listing Multiple Locations
Hair Mechanix's vast range of locations is clearly on display on their website, with locations in Florida, Michigan and Pennsylvania they utilize a clear and simple navigation on the top of their website. They also make smart use of the booking button which is linked to You'reOnTime's online booking, which allows anyone to book in a convenient manner.

4. Sell more services with a widget
Mustachios in Michigan, USA - creatively uses the You'reOnTime booking widget on their website. With a clean design, they have integrated the widget in a non-intrusive way, allowing customers to book multiple services seamlessly. Booking buttons are also strategically placed next to each service for added convenience.

Before making any changes to your website, consider your ideal customer, your website's goal, and how your changes will achieve that goal. These four websites share a common purpose: making it easy for customers to book your services. Choose an approach that aligns with your business needs and watch your bookings grow!

Still unsure about updating your website? Don't worry! You'reOnTime provides all customers with a mini-website upon registration. For more tips on creating a great website or if you need help with other aspects, drop us a comment below!