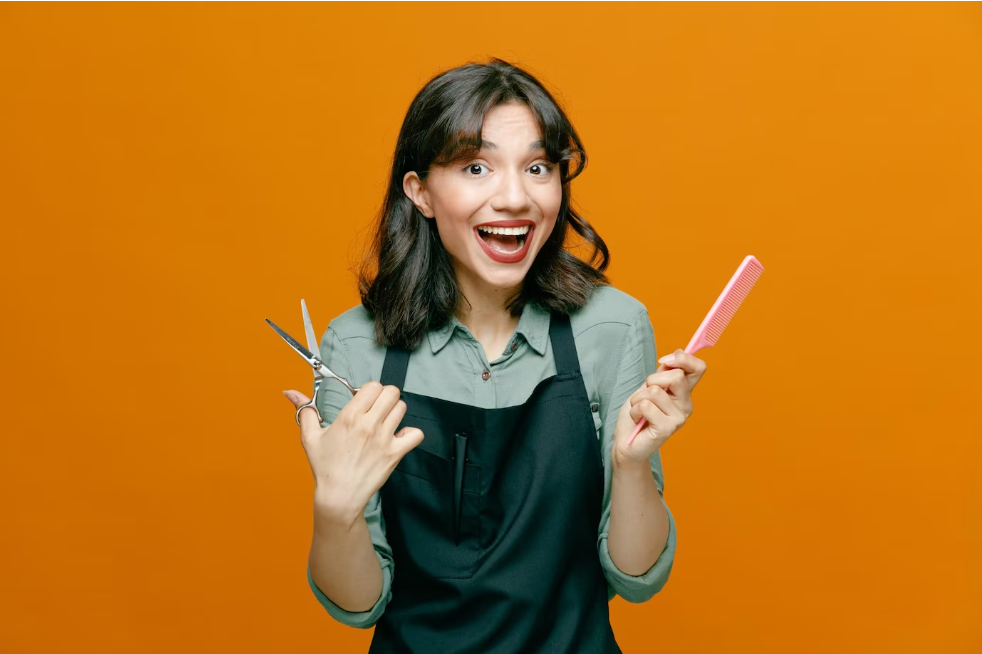 As a hair dresser, barber or massage therapist or pet groomer, you have a unique set of needs when it comes to managing your business. That's why You'reOnTime was created – to help sole traders streamline their business, save time and money, and make the most of their resources. Here are five reasons why You'reOnTime is perfect for the self-employed sole trader.
Organization & Scheduling
You'reOnTime offers easy-to-use scheduling and appointment tools that allow you to easily manage your client appointments, bookings and more with ease. With features like drag-and-drop appointment booking, automated text message reminders, and even a waiting list feature, You'reOnTime makes organization simple. Plus, You'reOnTime takes the guesswork out of scheduling; instead of having to manually check availability and update your calendar each time someone books an appointment or cancels one, You'reOnTime does it all for you in real-time!

Online Payment Processing
No matter what type of services you offer as a sole trader, getting paid is essential for success. With You'reOnTime's integrated online payment processing feature, you can accept payments from clients quickly and securely via credit card using Square, Stripe and Windcave. Plus, with the ability to attach additional fees or discounts to individual appointments or services, you can easily customize your payment processing options to fit your specific needs.

Client Management & Automation
You'reOnTime makes client management easy with features like custom client profile fields, automated appointment confirmations and reminders via email or text message, detailed reporting capabilities and more. Plus, with the ability to create customized profiles for each of your clients – including contact information such as phone numbers and email addresses – you can keep track of your entire customer base in one place without having to manually enter data into multiple systems.

Marketing & Promotion  
With features like automated promotional campaigns via email or text message and detailed tracking analytics that allow you to track which campaigns are most effective at driving business growth – You'reOnTime helps take the guesswork out of marketing for sole traders. This means that you can focus on running your business instead of spending hours crafting marketing messages that may or may not work!

Customer Support  
Last but not least – customer support is key when it comes to managing a successful business as a sole trader. That's why You'reOnTime offers superior customer support via  email, live chat or phone so that any questions or concerns can be addressed quickly and efficiently no matter what time zone you are in!

Conclusion
These days it's more important than ever for sole traders to have access to powerful tools that enable them to succeed in their businesses - thankfully there's now a platform specifically designed for this purpose - You'reOnTime! With its easy-to-use appointment scheduling tools, integrated online payment processing capability, customizable client profiles and automated marketing campaigns - this platform has everything needed by today's solo entrepreneur. So if you're looking for an easy way to stay organized while increasing efficiency - look no further than You'reonTime!