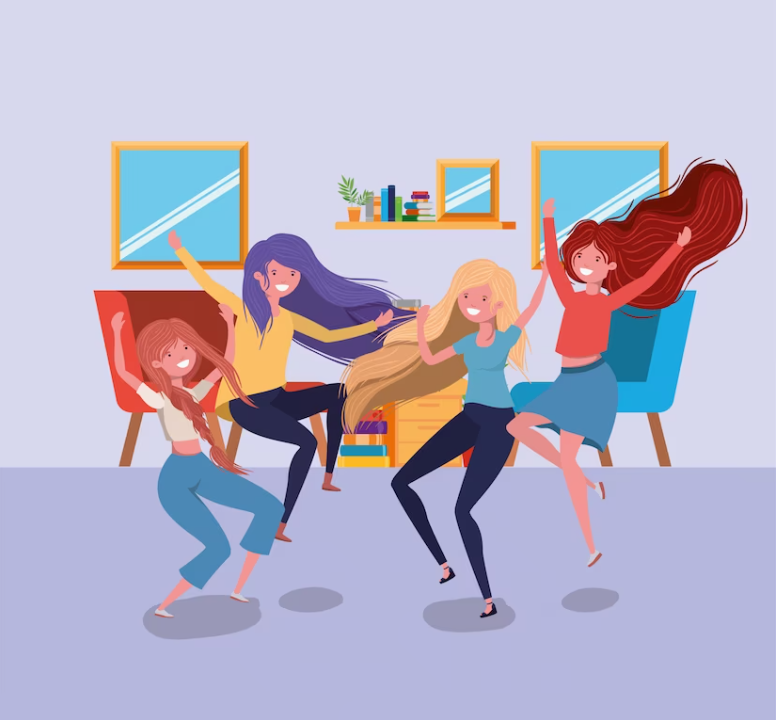 If you are a salon owner, barber, tattoo artist, spa owner, or pet groomer, do you know who your perfect client is? You may think that any client is a great client and there's some truth to that. But if you want to grow your business and attract more of the right clients - the ones who will value your services and stick with you over time - it's important to understand who your perfect client really is. Let's explore how to identify your perfect customer.

Identify Who They Are
Your perfect client can be identified by more than just their gender or age. Start by asking yourself these questions: What type of personality do they have? Are they outgoing or introverted? Do they prefer luxury services or more affordable options? What motivates them? What values do they hold dear?  Asking yourself questions like this will help you get to know your ideal customer better.
Know Their Needs
In addition to understanding what makes them tick, it's important to understand their needs. For example, if you run a pet grooming service, what specific services do they need most often? Are they looking for grooming services only or something else as well like pawdicures or teeth brushing? Knowing what services could be combined together for additional value can help you create packages for customers that make sense for them and increase revenue for your business.
Be Proactive in Attracting Them
Once you have identified who your perfect customer is, it's time to go out and find them! This means getting the word out about your business in different ways such as advertising on social media platforms like Instagram and Facebook. Make sure that all of the images used are attractive and inviting so that potential customers take notice. Additionally, consider offering referral discounts as an incentive for existing customers to share information about your business with their friends and family members.
Conclusion:  There are many ways to find out who your perfect client is so that you can focus on building relationships with them instead of wasting effort trying to please everyone. Taking the time to get to know the people who will benefit from using your services will pay off in the long run when those same people keep coming back again and again – all while referring new customers along the way! So take a few minutes today to define who "your person" is so that you can start attracting more of the right clients quickly!