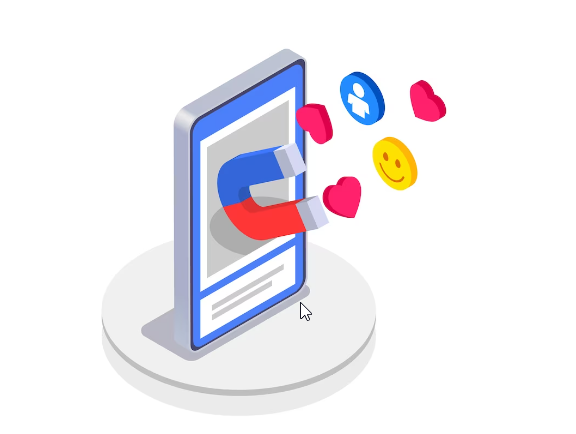 Are you looking for an easy way to promote your business and increase customer engagement? You'reOnTime can help! Our SMS marketing campaigns are the perfect way to reach out to your customers, build relationships, and keep them coming back for more. In this guide, we'll walk you through the steps of setting up your You'reOnTime campaigns and explain how they work. Let's get started!
Step 1: Sign Up for a You'reOnTime Account
The first step is signing up for a You'reOnTime account. All you need is your business name, email address and phone number. Once you have an account set up, you'll be able to access our powerful text marketing tools that will help you send out automated messages to your customers.
Step 2: Create Your Messages
Now it's time to create your messages! You can create automated messages like appointment reminders or promotional messages like discounts or special offers. We also offer pre-written templates that make it easy to get started quickly. If you want something more custom, you can always write your own message from scratch using our message builder tool.
Step 3: Set Up Automation Rules
Once you've created your messages, it's time to set up automation rules so that they will be sent at the right time and in the right order. This will ensure that all of your messages are delivered on time, every time! We also have options for sending out manual messages if needed.
Conclusion: That's it! Setting up You'reOnTime campaigns is easy and takes only a few minutes. With our intuitive tools, powerful automation features, and helpful pre-written templates, anyone can start sending out text message campaigns in no time at all! So what are you waiting for? Sign up today and start connecting with your customers through SMS marketing!