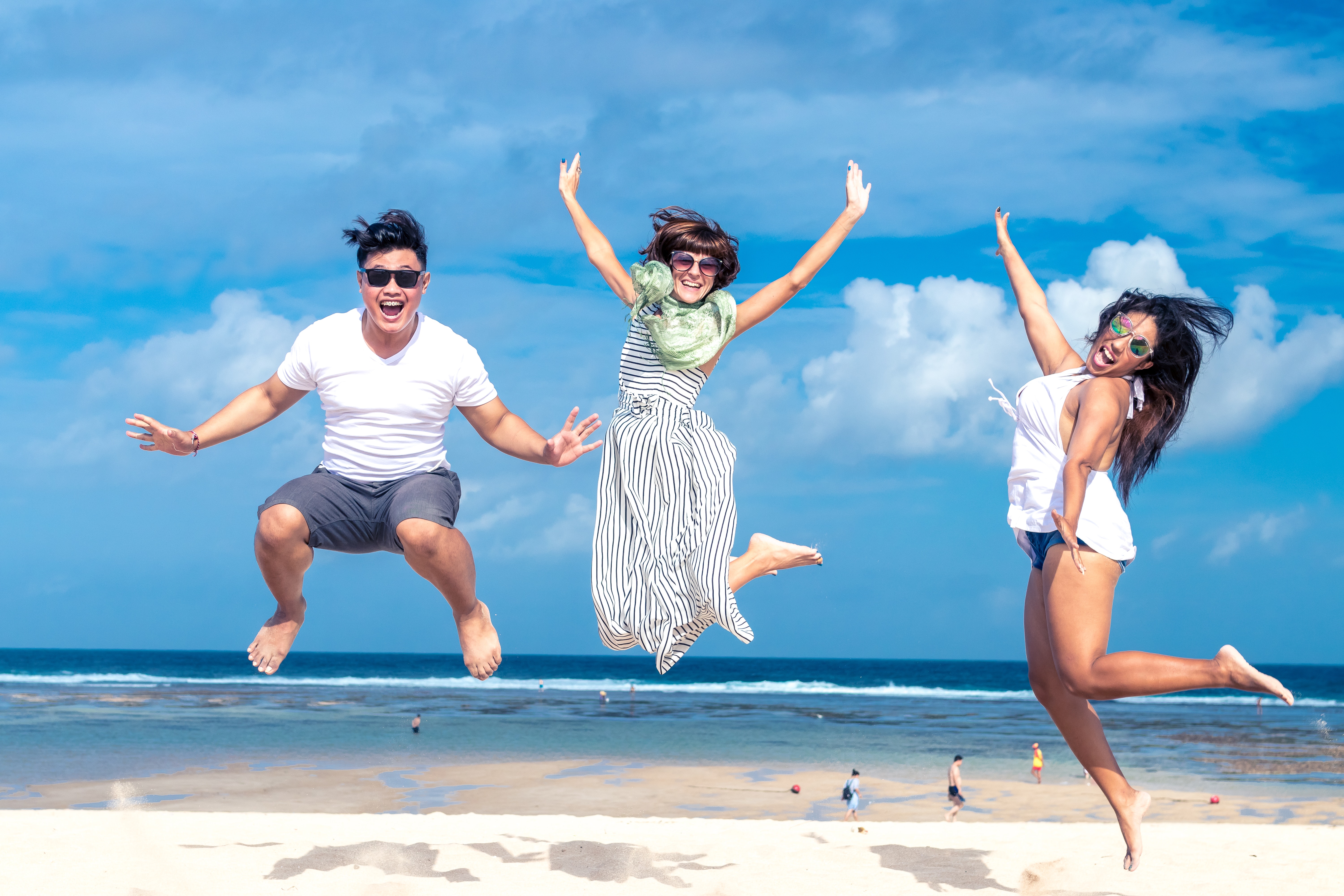 If you have a busy salon that is great for business, but it inevitably means some people won't be able to make an appointment when they want to. That is when the standby list comes to the rescue. Rather than telling the client to try again in a few weeks, or booking them a long way in advance, or keeping a hard to manage paper list, the standby list will allow you to take their details, preferred time frame and staff right alongside the appointment book.
Once on the standby list if someone cancels in the preferred time frame you can create a new appointment directly from the standby list with the staff, service and client all loaded straight into the appointment. It is so easy to use and the clients will love it when you call to let them know a spot has opened up.
Once again, You'reOnTime has your back in running a better business.