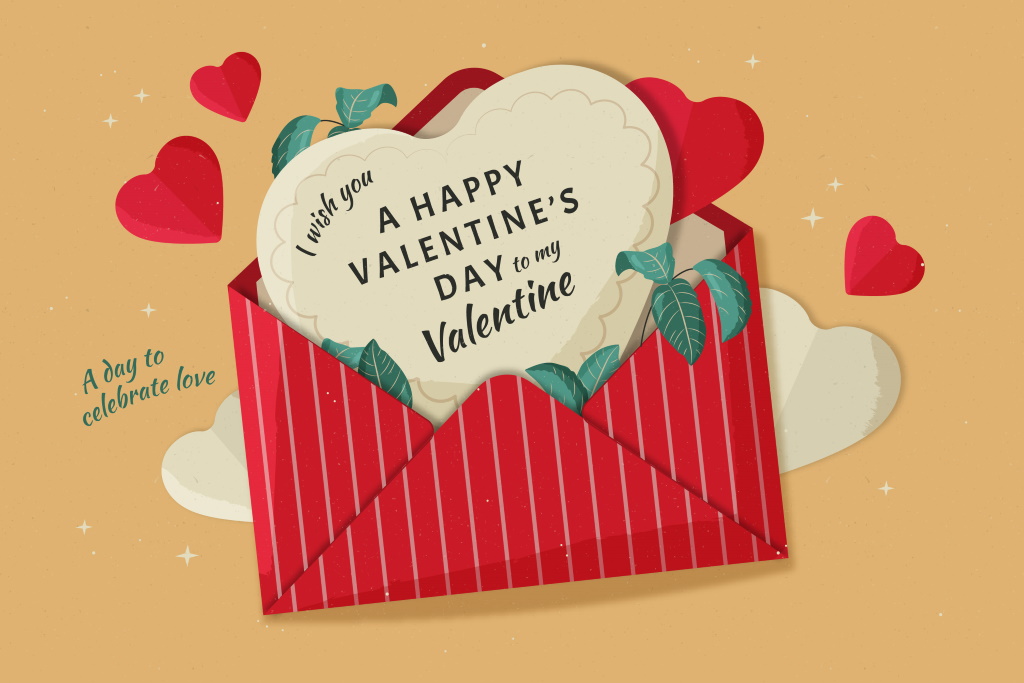 Valentine's Day is obviously renowned for couples celebrating their love for one another, with millions of gifts being exchanged each year, typically with flowers, romantic dinners and even marriage proposals.  Without a doubt, a time of year when people are willing to spend.  It is a great opportunity as people look for relaxing and luxurious gifts for that special someone in their life and is also the perfect occasion for businesses to capitalize on this day and bump up your February sales.
Be that as it may, some people choose to celebrate Valentine's Day, and others have no interest in it as some of us may be leading the single life.  So when considering promotions or marketing ideas it's important to bear this in mind.  You may want to focus your promotions on 'love yourself' or 'be your own valentine', rather than 'look great for your Valentine's Date'.
Why not send out a last minute marketing email to all your clients promoting your services and products. Not all of us are organized and purchase our gifts weeks in advance.  Receiving your email might actually take away the stress involved with thinking of that perfect gift.
Not sure how to do email marketing? Click here : https://help.youreontime.com/article/52-email-marketing
You can also create a special 'limited-time only' Valentine's services that are unique from your regular services. You could even charge more than you normally would for the special service.  Remember clients must see the value in what you are adding.
Providing great-for-value offers which don't necessarily involve a discount and can be as simple as receiving a complimentary thank you gift such as sample free products that you get from your suppliers. This is a great way of introducing your product lines to encourage future sales.
Many people love this time of year to show close friends how much they mean to them.  So why not create a window display with a catchy slogan "Relationships come and go, but friends are forever".   This is great marketing strategy as many of us can resonate with the slogan and will want to come instore and see what offers are available.
Men can be your best customers during this time but some of them may require gentle persuasion with gift ideas.   Promoting Gift Vouchers is definitely the way to go in this situation. It takes the effort away from having them to think of what service or product their love one would enjoy. By purchasing a gift voucher allows the freedom of the recipient to choose what they would like to have.
Not sure how to do a promotion through You'reOnTime https://help.youreontime.com/article/32-adding-a-promotion
Clearly there are many ways to capitalize on Valentine's Day and this can be a great opportunity to bring new in new clients and indulge your existing ones. But be sure to bring an abundance of value to your client and be innovative!