Online Booking
Your clients don't just want online booking, they demand it.
If you don't have online booking enabled on your website clients will go somewhere else, it's as simple as that. Being able to book from your phone, website or Facebook will keep them happy and your appointment book full.
On your website
Five minutes is all it takes to add our widget to your website, even if it was built with WordPress, Wix, SquareSpace or a complete custom site you had built for you.
Fill the gaps
Online booking works perfectly when combined with marketing and promotions to fill the gaps in your appointment book before they become a problem.
Reflect your brand
With your colours, logos and text, your booking will be totally reflective of your unique business.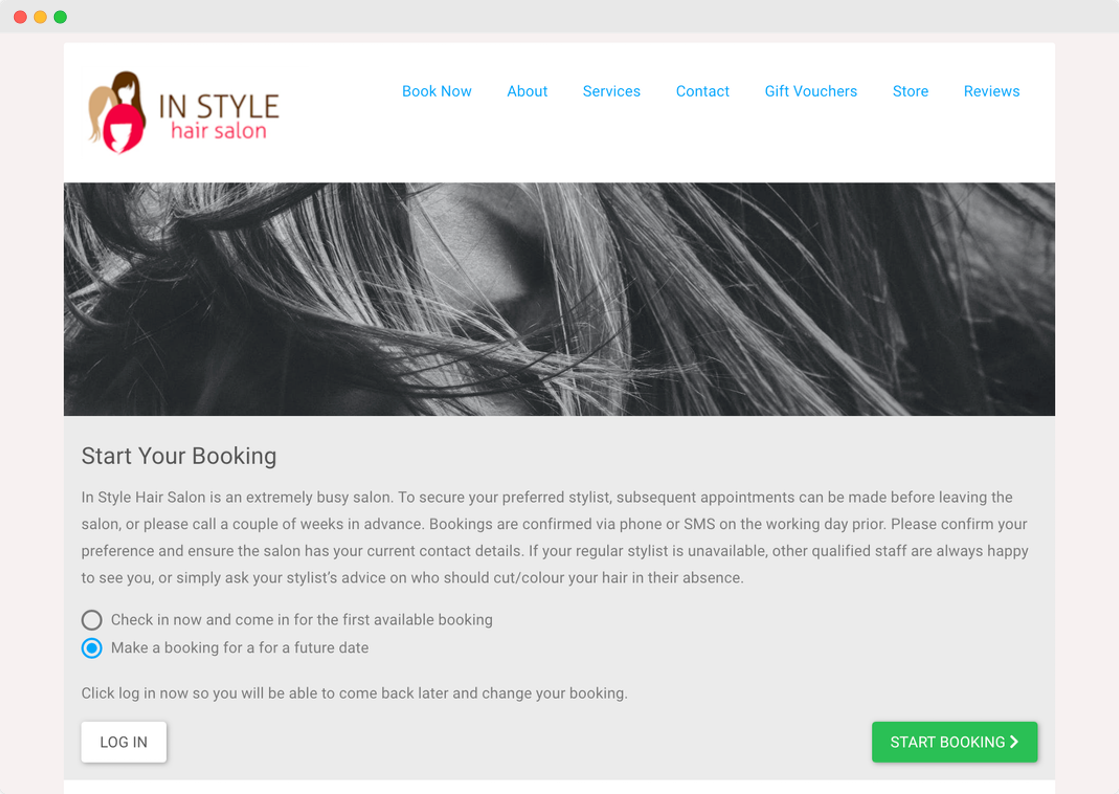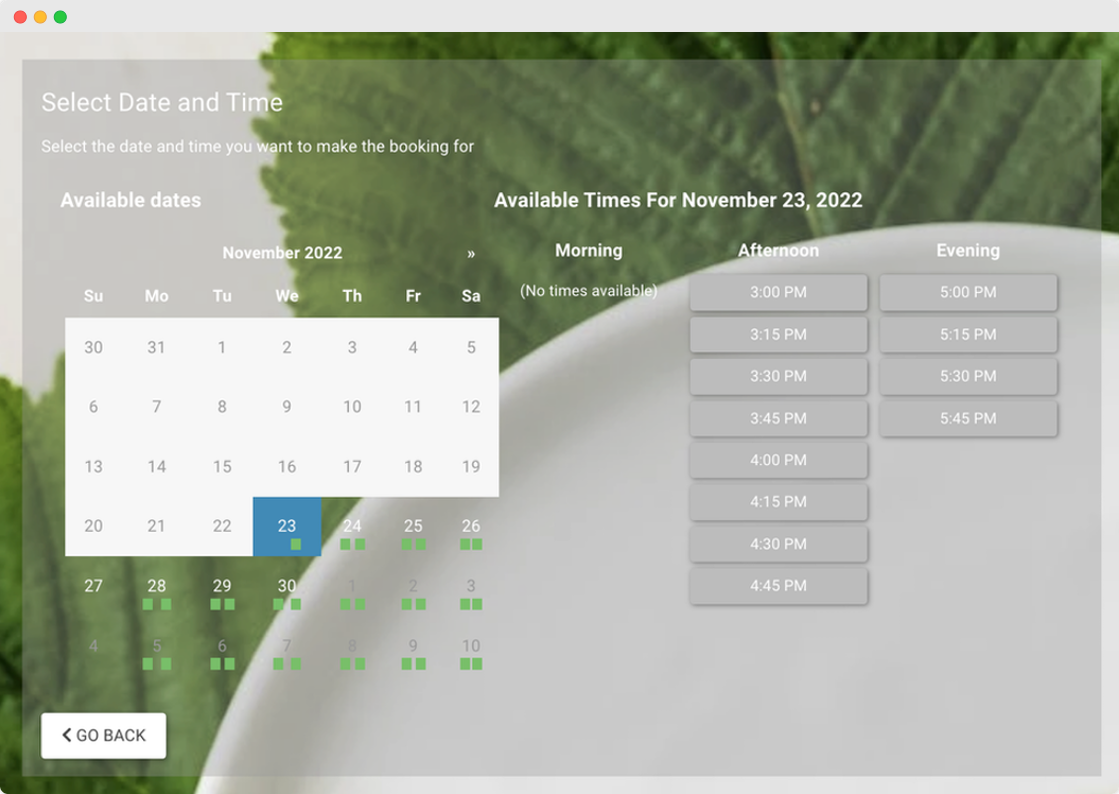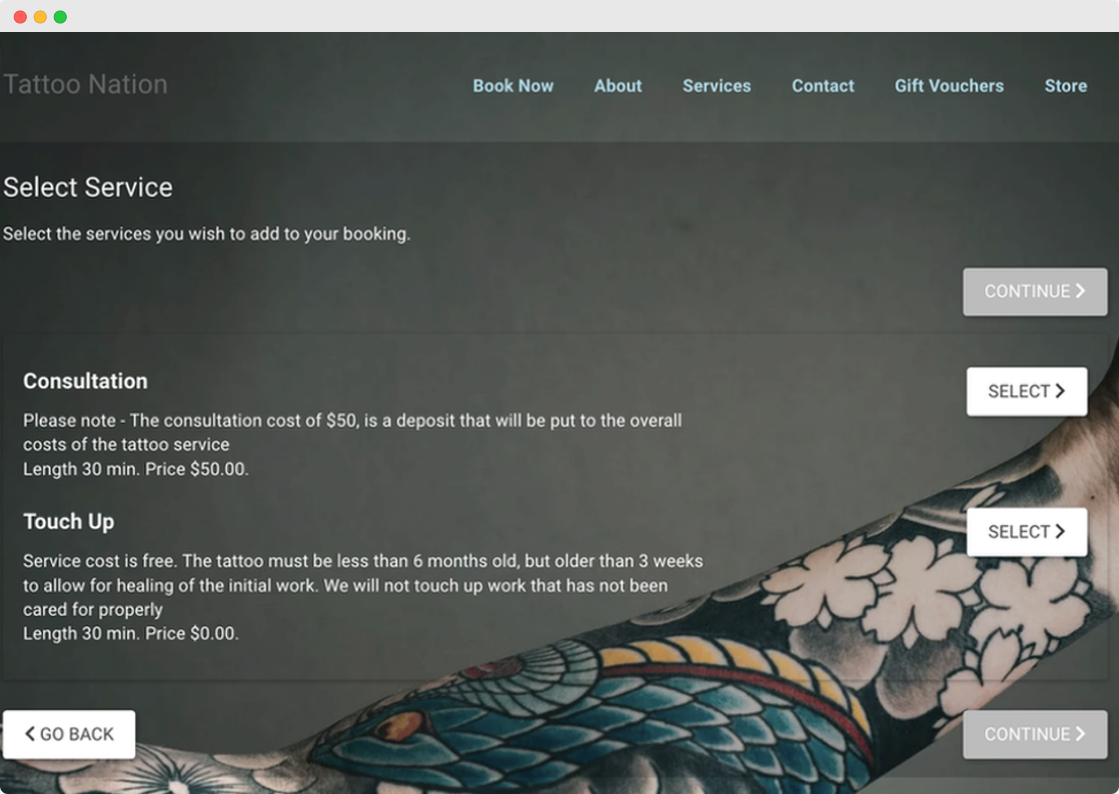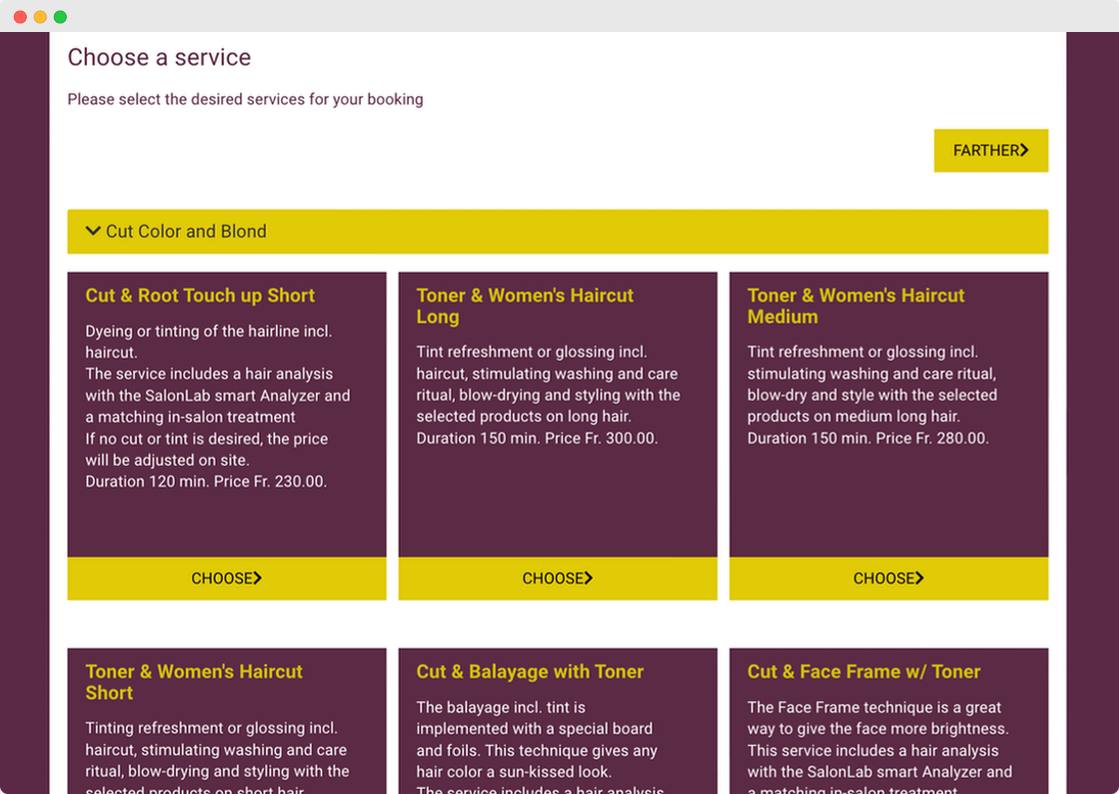 Join Now For Free
Create a You'reOnTime account and get full access to every feature for 14 days. We won't ask for payment upfront, you'll be up and running in seconds.