Point of Sale
A comprehensive Point of Sale system is a key feature that is too often considered an afterthought.
Easy to use
You don't have time to be wrestling with a complicated point of sale system, it needs to be easy.
With You'reOnTime we have built what is not only the most complete web based point of sale system for salons, spas, barbershops and wellness, but also the easiest to use with no training required in most cases.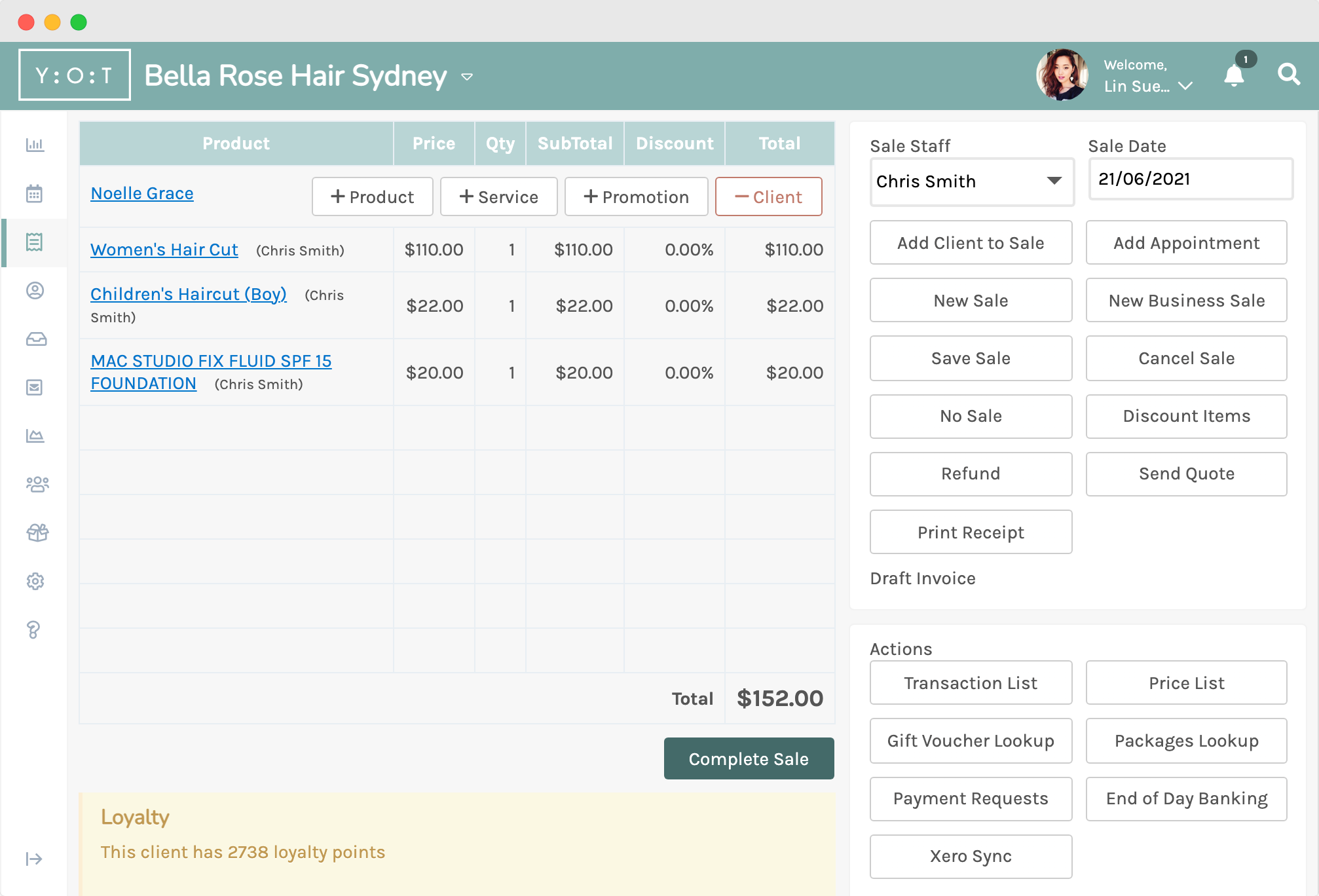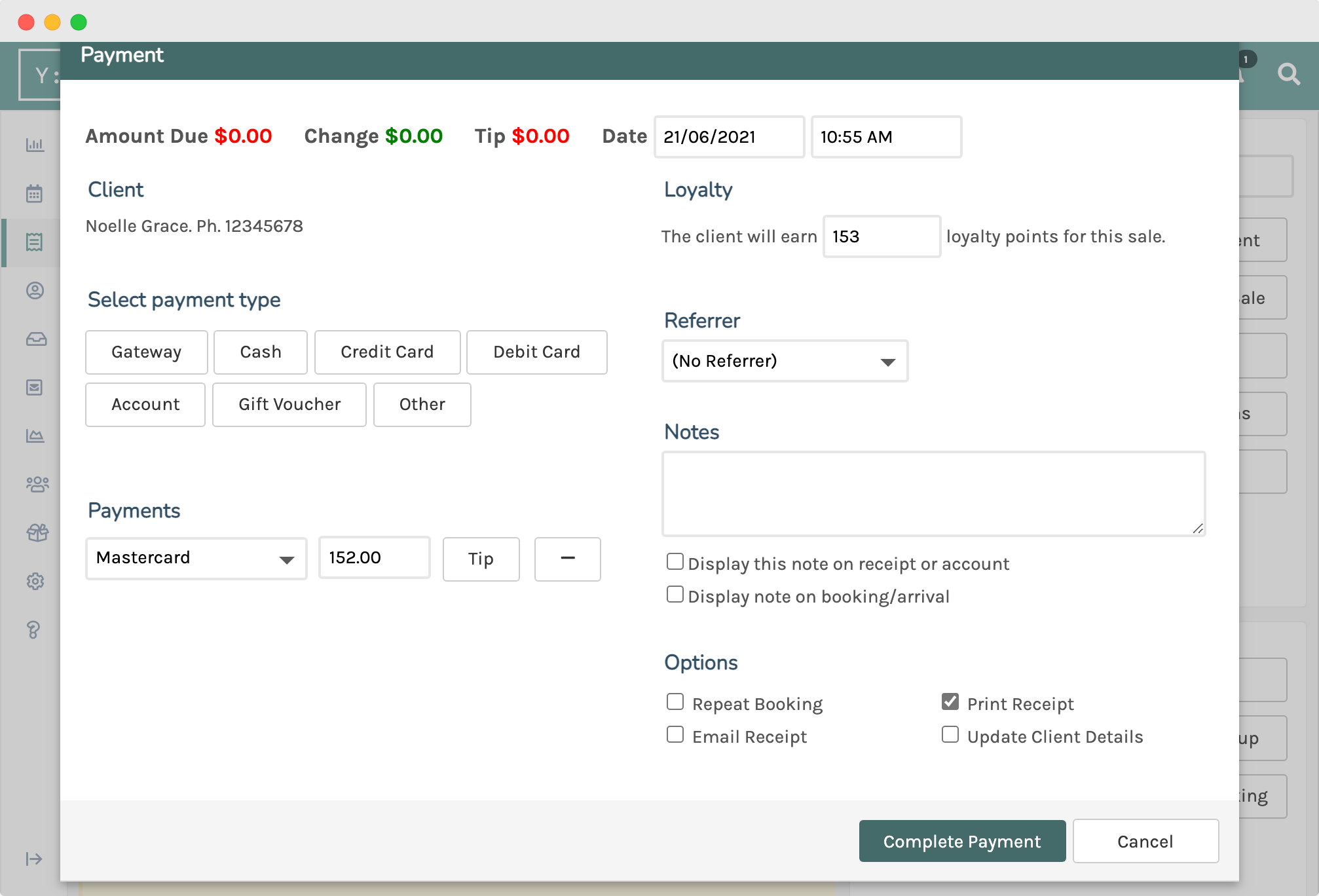 Comprehensive
But being easy doesn't mean you should be shortchanged, you want to make sure it has everything covered.
That is why our point of sale includes product sales, loyalty points, discounting, gift vouchers, packages, tips and so much more. We have everything you can think of.
Efficent
And because of the complete integration with the appointment book and client profiles, it is just so easy to use.
One click and you will have a sale generated from your appointment ready to check out. Scan a product to add it to the sale, or another click to combine two appointments into one sale.
Fast and easy while still giving you everything you want, it really is the You'reOnTime difference.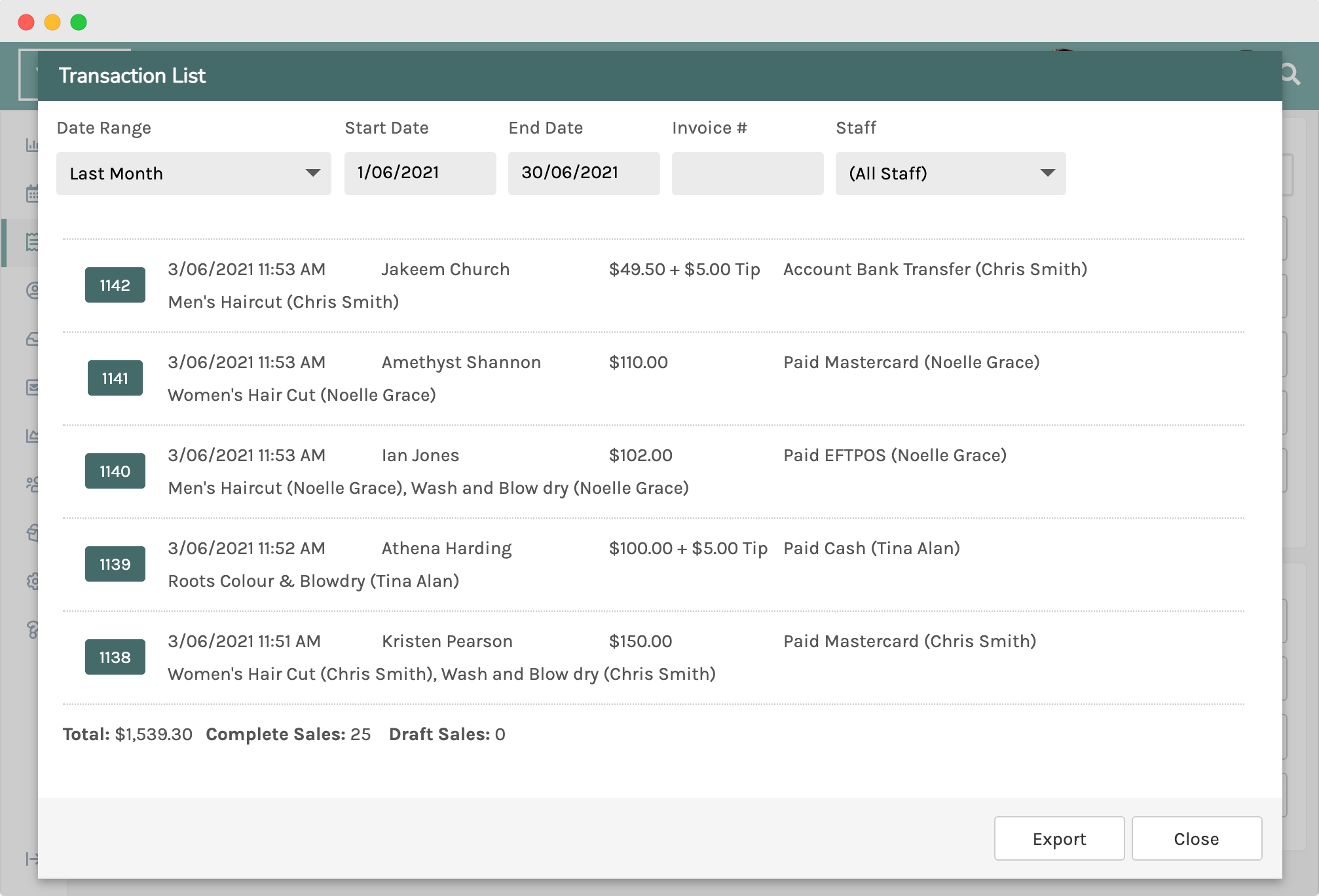 Join Now For Free
Create a You'reOnTime account and get full access to every feature for 14 days. We won't ask for payment upfront, you'll be up and running in seconds.