Point of Sale
A robust Point of Sale system is an essential component that should never be overlooked or underestimated in importance.
Easy to use
Efficiency is crucial, and a complex point of sale system can be counterproductive.
You'reOnTime offers a comprehensive, web-based point of sale solution for salons, spas, barbershops, and wellness centres, designed for ease of use with minimal to no training required.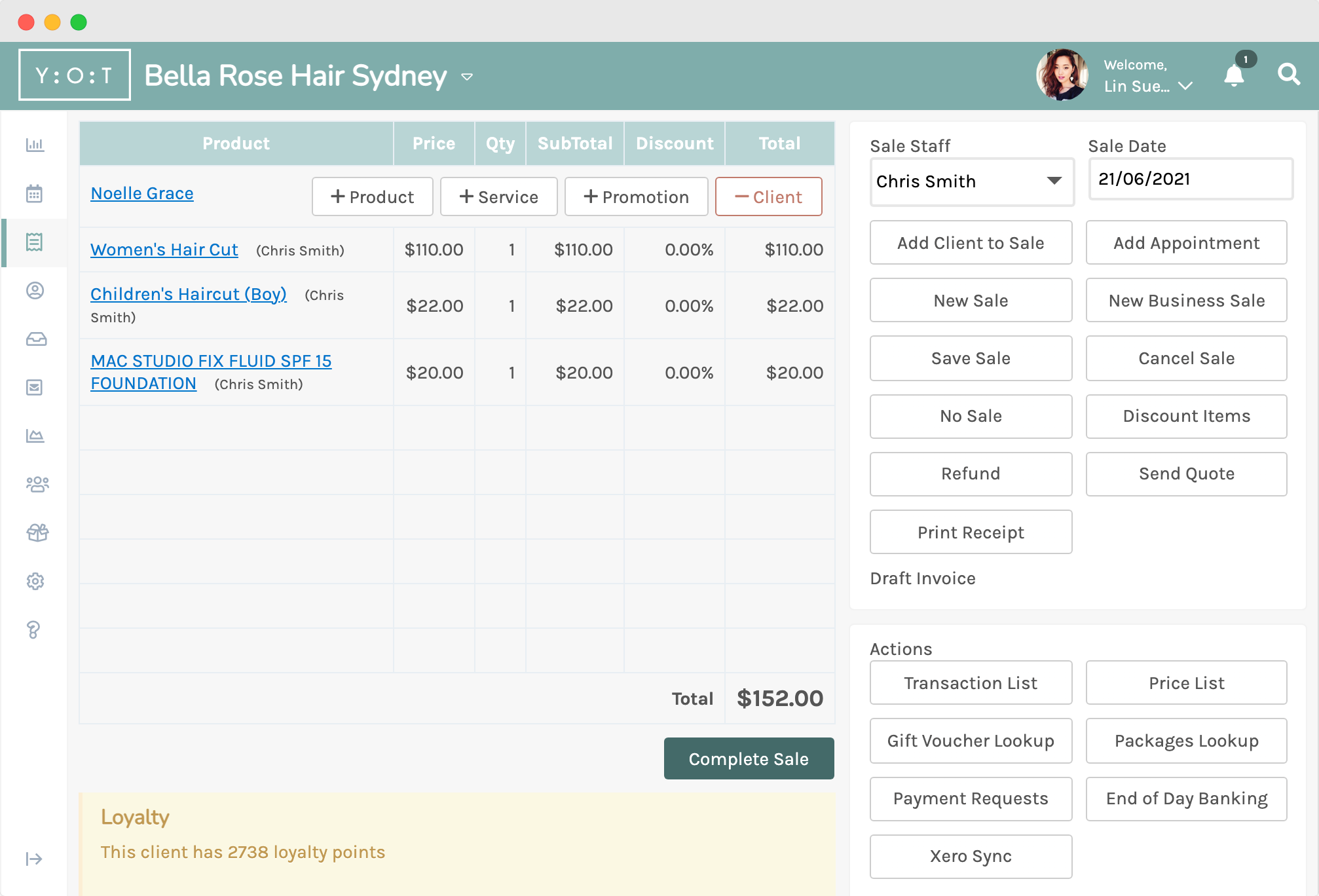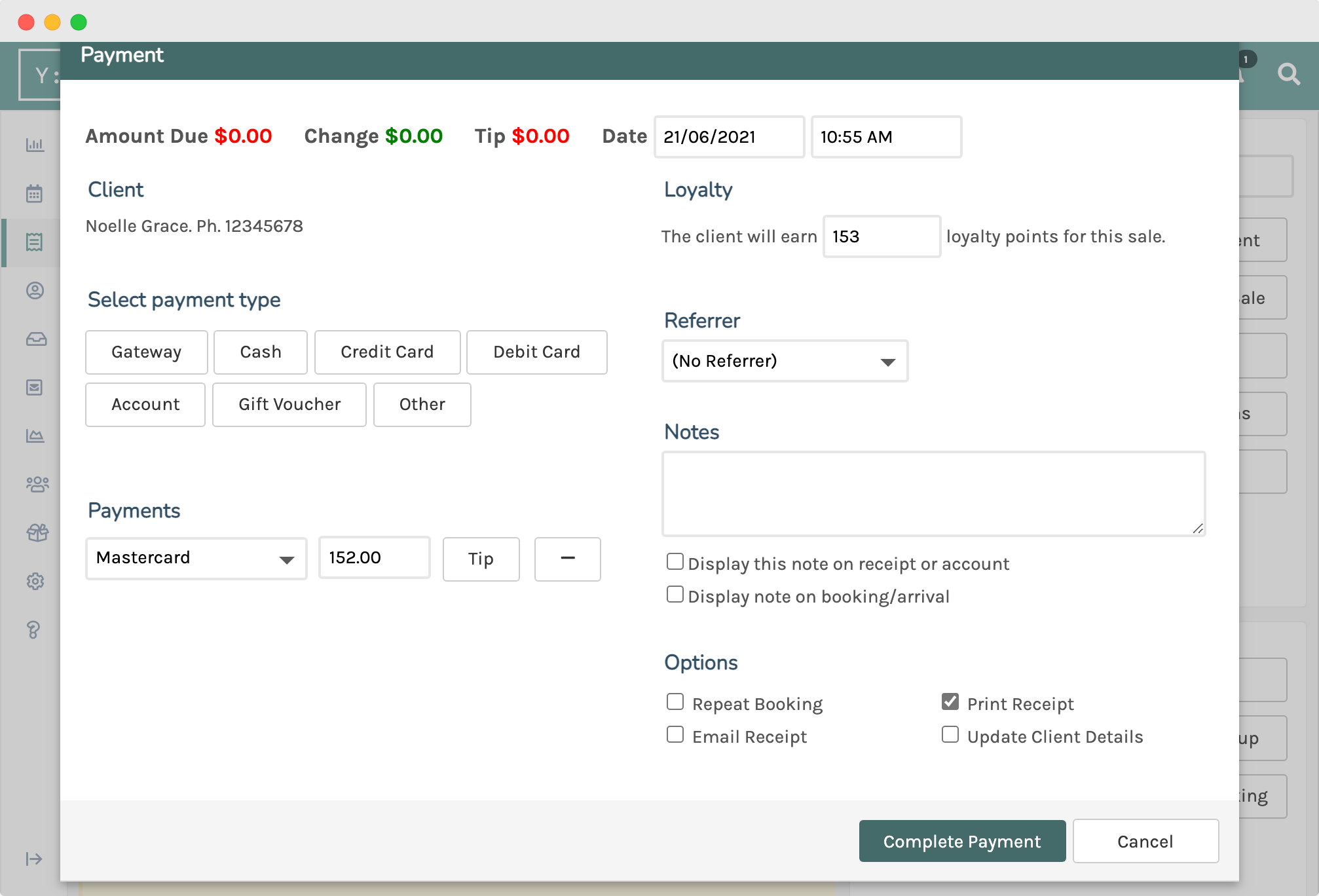 Comprehensive
Ease of use doesn't equate to limited functionality.
Our point of sale system encompasses product sales, loyalty points, discounts, gift vouchers, packages, tips, and numerous other features. We ensure comprehensive coverage for all your business needs.
Efficent
Experience the simplicity of our fully integrated appointment book and client profiles, designed for effortless use.
With a single click, generate a sale from your appointment and proceed to checkout. Quickly scan products to add them to the sale or combine two appointments into one transaction.
Our fast, easy-to-use system, providing all the features you desire, truly sets You'reOnTime apart.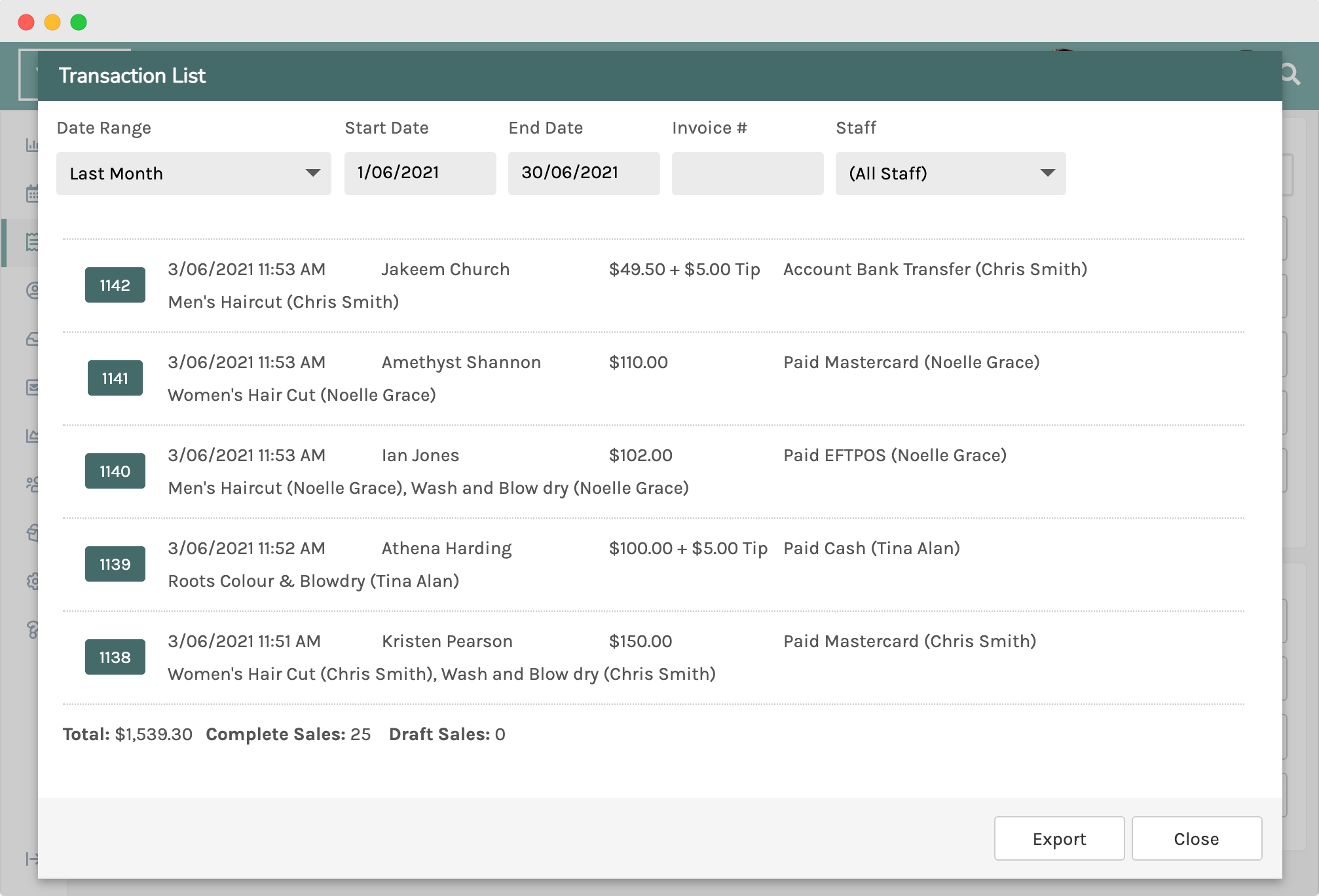 Join Now For Free
Create a You'reOnTime account and get full access to every feature for 14 days. We won't ask for payment upfront, you'll be up and running in seconds.