Products & Inventory
Effective product management is something you can't do without.
Having a point of sale system fully integrated where you can sell products, services or vouchers is important, but you also need to have effective product management behind it.
Inventory on hand levels
Set up your minimum levels and reorder levels and we will automatically keep track of products sold and the remaining on hand.
Product ordering
Generate product orders based on your reorder levels and email them off to the suppliers, quickly and easily. Then receive orders, update your onhand and generate backorders, all your product ordering requirements met.
Stock take and counts
Perform a stock take for all or part of your products and then update all your on hand levels for accurate record keeping and ordering.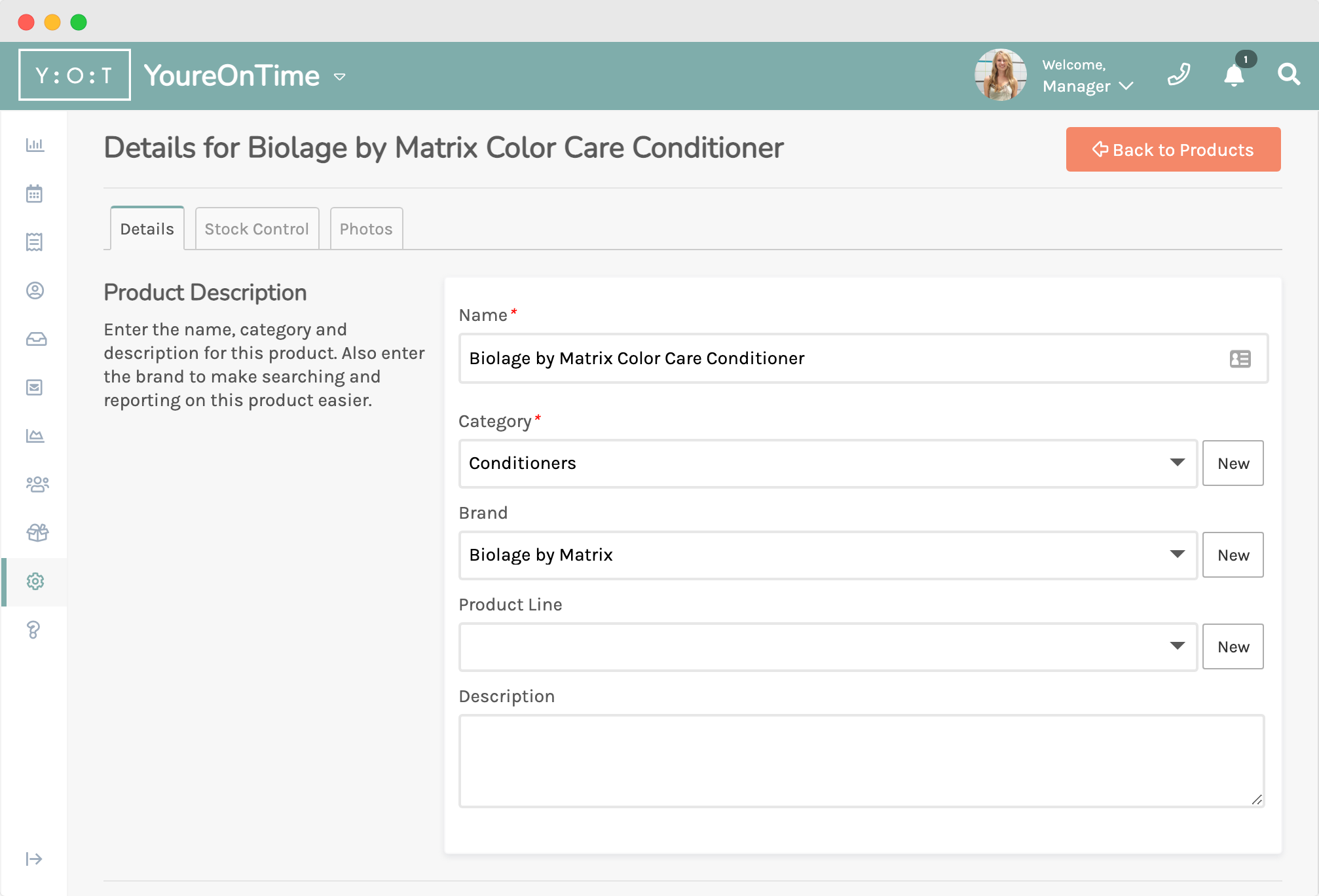 Join Now For Free
Create a You'reOnTime account and get full access to every feature for 14 days. We won't ask for payment upfront, you'll be up and running in seconds.